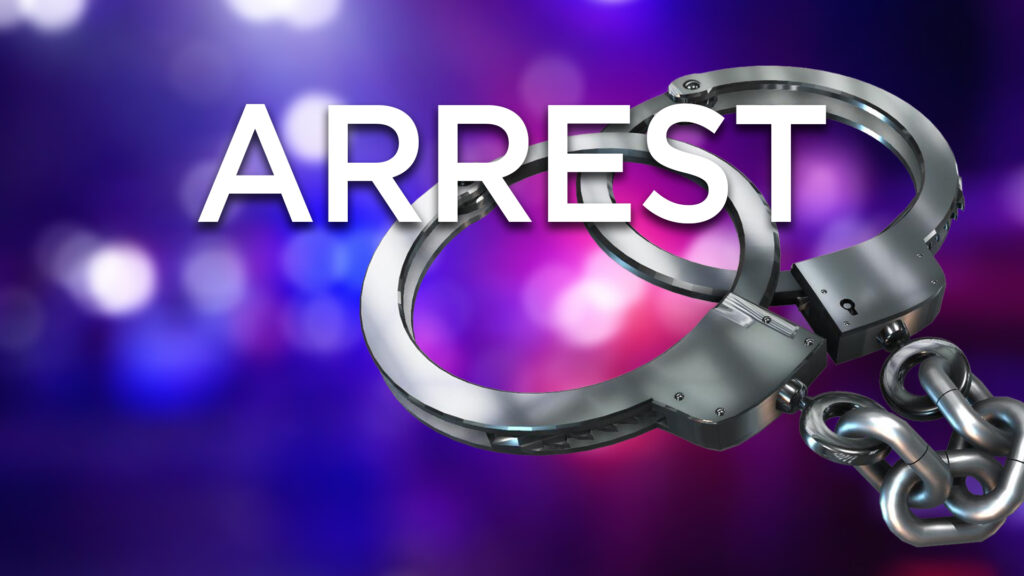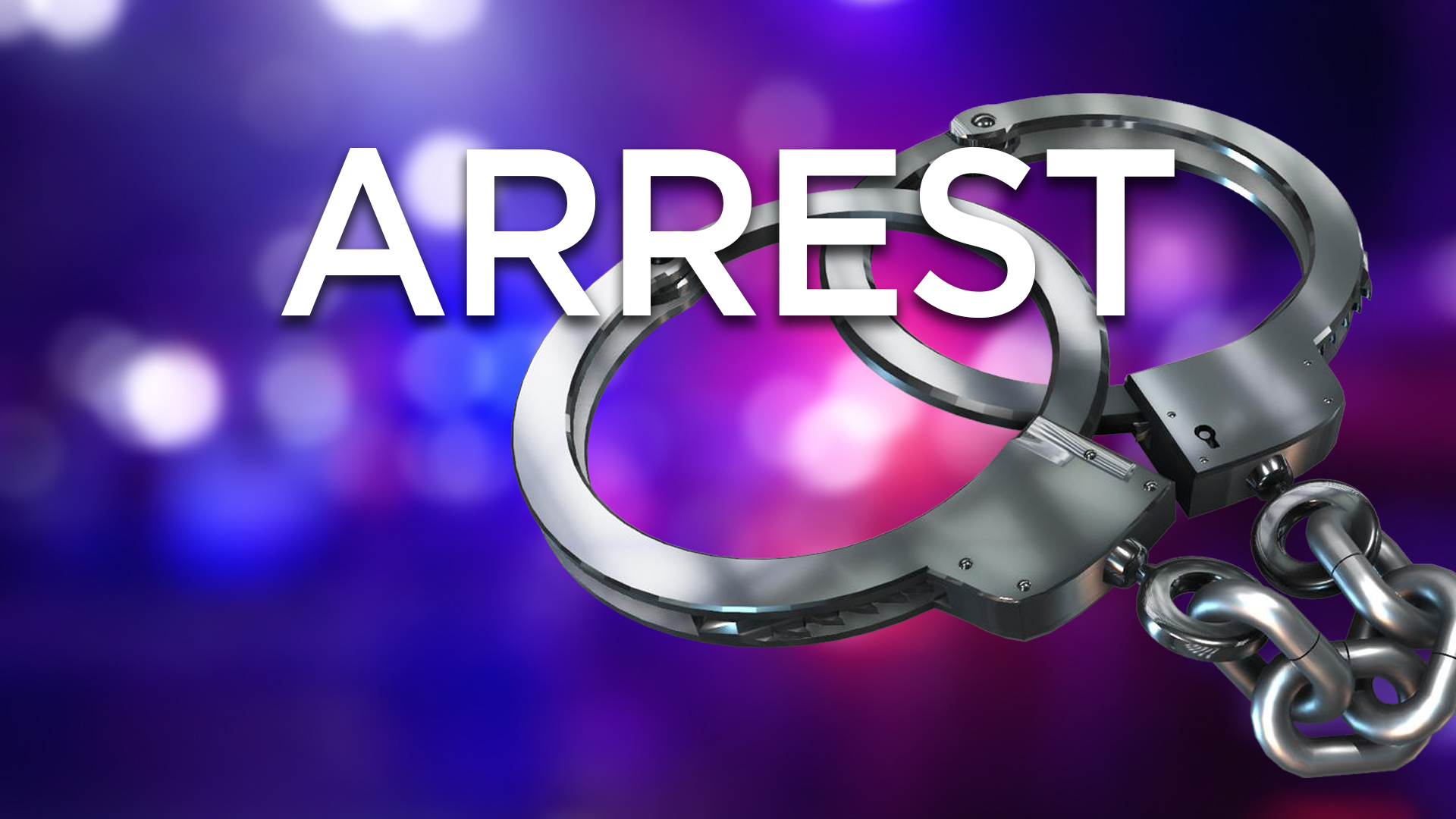 Baramulla, Nov 8: Police Monday said that it arrested 3 militant associates and recovered a grenade and 24 bullets from their possession.
Police said that during the course of investigation of a case, Baramulla police zeroed in on some suspects and todaya joint party of forces arrested three militant associates namely Asgar Majeed Lone of Gulshanabad Azadgunj, Asif Ganie of Bagh-e-Islam Baramulla and Faizan Rasool Gojri, a resident of Syeed Kareem Baramulla.
Police said that on the basis of disclosures, joint forces party recovered one grenade and 24 rounds of AK-47. Further investigations are underway.