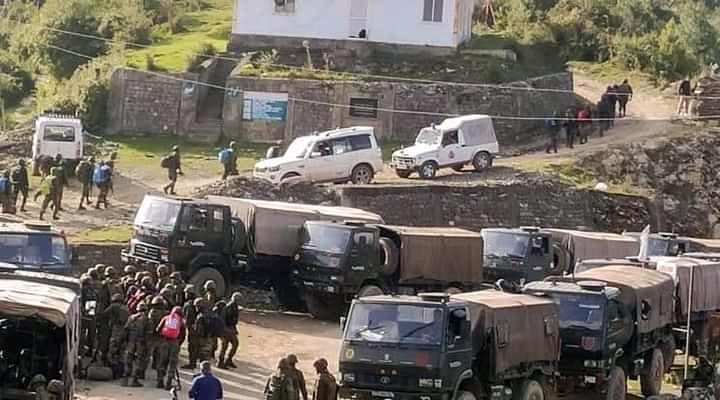 Jammu, Nov 6: A cordon-and-search-operation has been launched by joint team of army and police in Thanna Mandi area of Rajouri district last night, officials said.
Official sources said  that more troops have been rushed to the Rajouri-Bufliyaz portion of the area.
They said that road through DKG was also closed near Thanna Mandi and Darhali Bridge.
There are reports that there was a brief exchange of fire between militants and the forces. However official confirmation was still awaited. gns