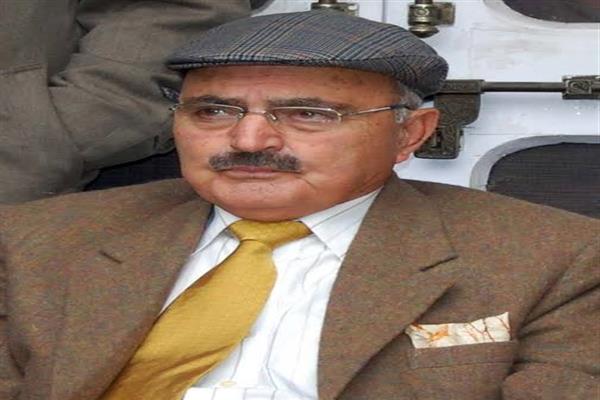 Srinagar, Nov 3: The Jammu and Kashmir National Conference on Wednesday said the additional deployment of paramilitary forces in Kashmir belie claims of GoI on return of peace.
This was said by Party's Additional General Secretary Dr Sheikh Mustafa Kamal here at Nawa e Subah, while addressing party functionaries and workers.
Referring to the return of Security bunkers in Kashmir he according to a statement said, "Bunkers are making a comeback on the city roads after nearly eight years and more paramilitary personnel are being deployed following the spate of civilian killings in Kashmir over the past weeks."
"Security bunkers manned by paramilitary forces (CRPF) are being set up in many areas of Srinagar where these were removed between 2011 and 2014 following the overall improvement in the security situation across Kashmir during the Omar Abdullah led government," he said adding, "This time new bunkers have come up at places where no such structure existed even at the peak of militancy in the valley in the 1990s."
People are still in shock and seemed psychologically disturbed showing heightened anxiety and paranoia due to such measures, he added.
Kamal further said that after the revocation of Jammu and Kashmir's special status, media and officials have repeatedly insisted that Kashmir was limping back to normalcy.
However he said the ground reality in the shape of garrisoning cities with bunkers, targeted killings, the ongoing Poonch encounter and increased foot print of forces and police personnel deflate such a claim.
He maintained that return of long lasting peace in the region will remain elusive until J&K specific corrections aren't undertaken by the GoI.