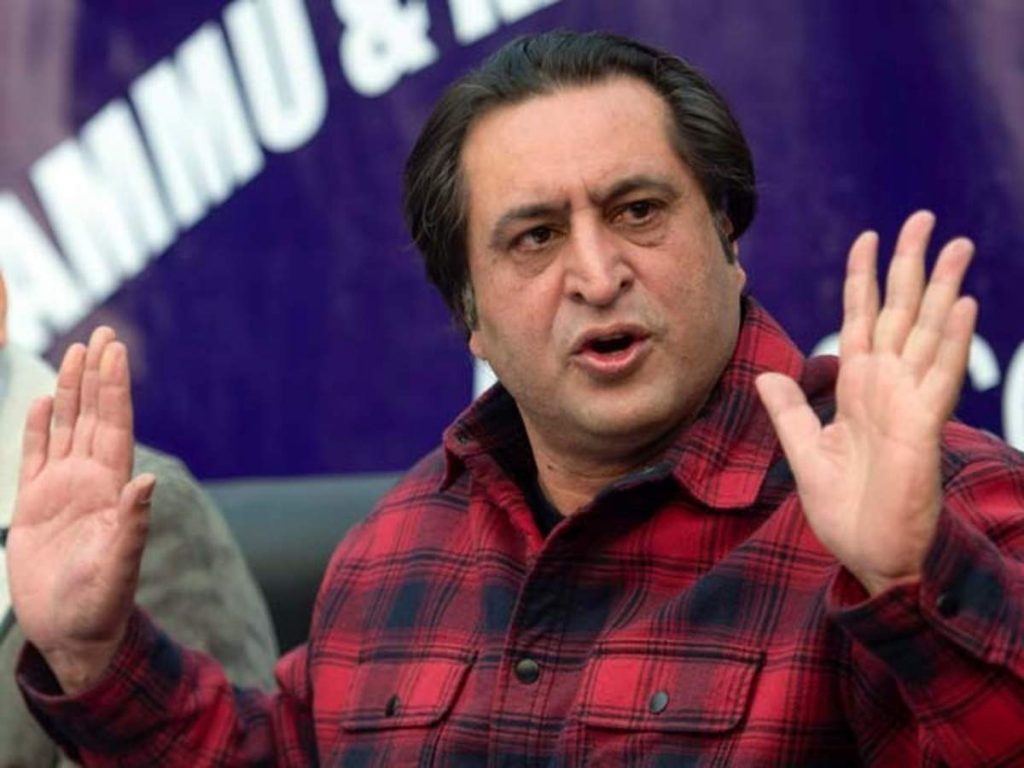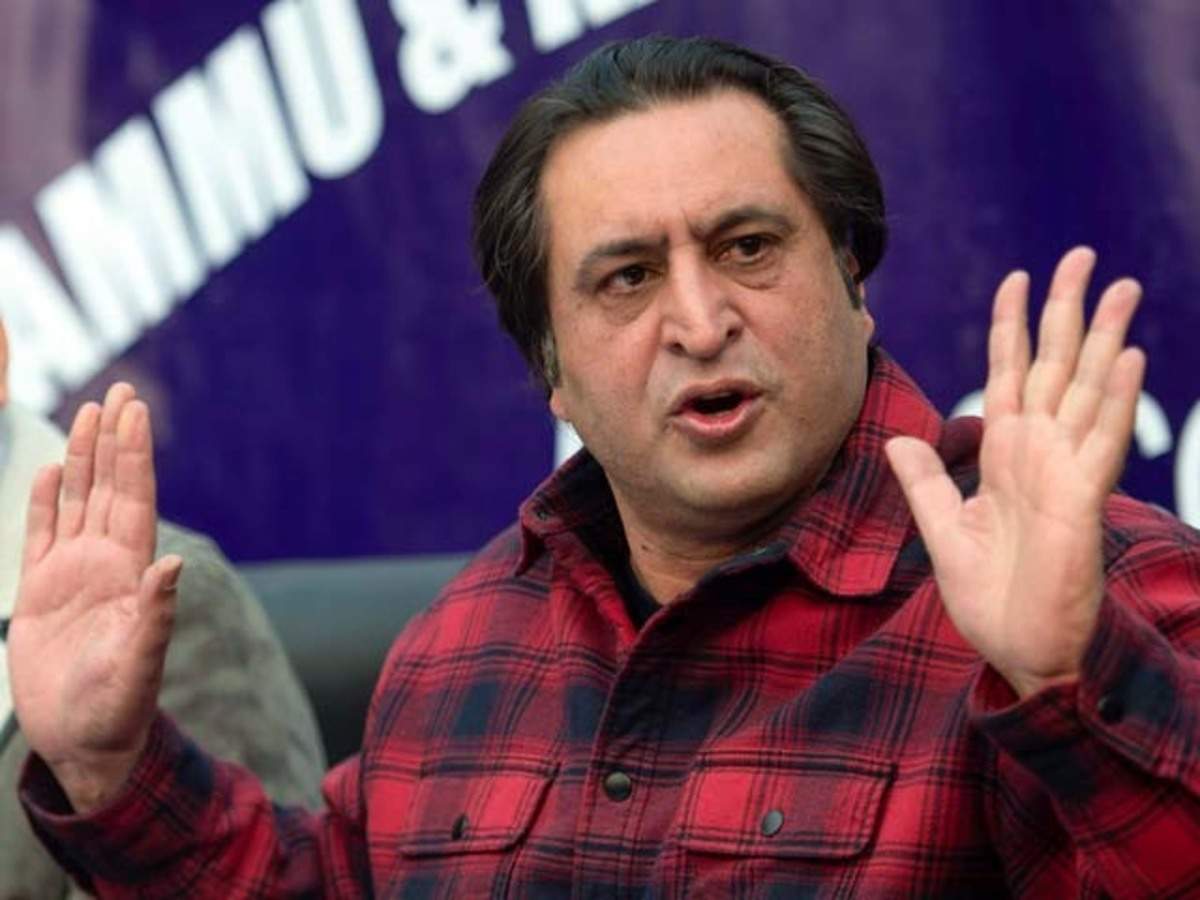 Srinagar, Oct 26: The Jammu and Kashmir People's Conference chairman, Sajad Lone has said that the punitive actions against anyone won't help and these actions have not helped in the past either. 
Taking to microblogging site Twitter, Lone said that he strongly disagrees that any action should be taken against people for cheering another team.
Lone was replying to a Tweet, wherein the user had sought action against students of GMC and SKIMS for cheering for Pakistan cricket team after they defeated India in the opening game of T20 World Cup on Sunday.
"I strongly disagree. If you think that they r not patriotic enough because they cheered for another team- u should have the courage and the belief to wean them back if u think they have gone patriotically astray. Punitive actions won't help. Have not helped in the past either," Lone Tweeted. kns