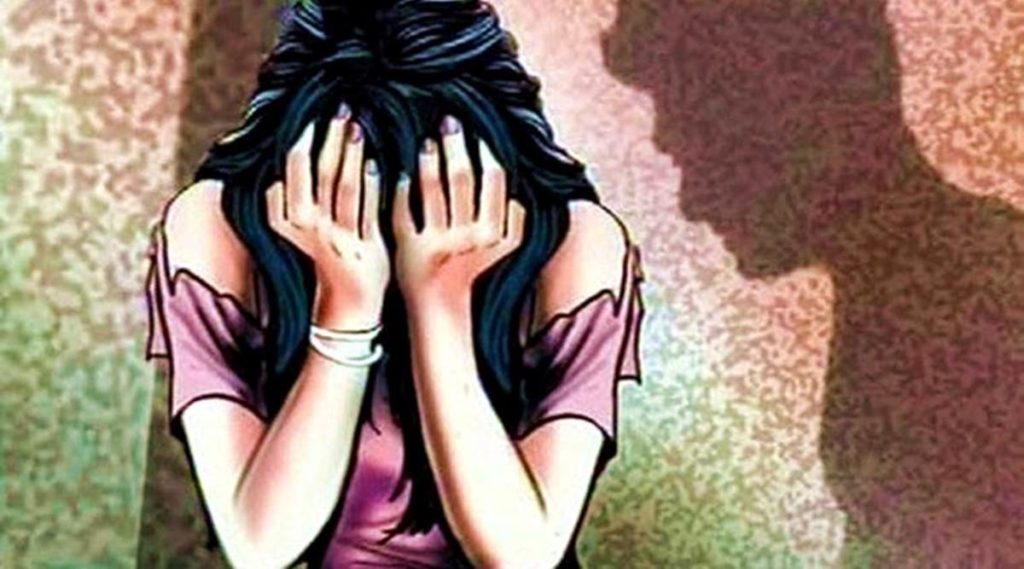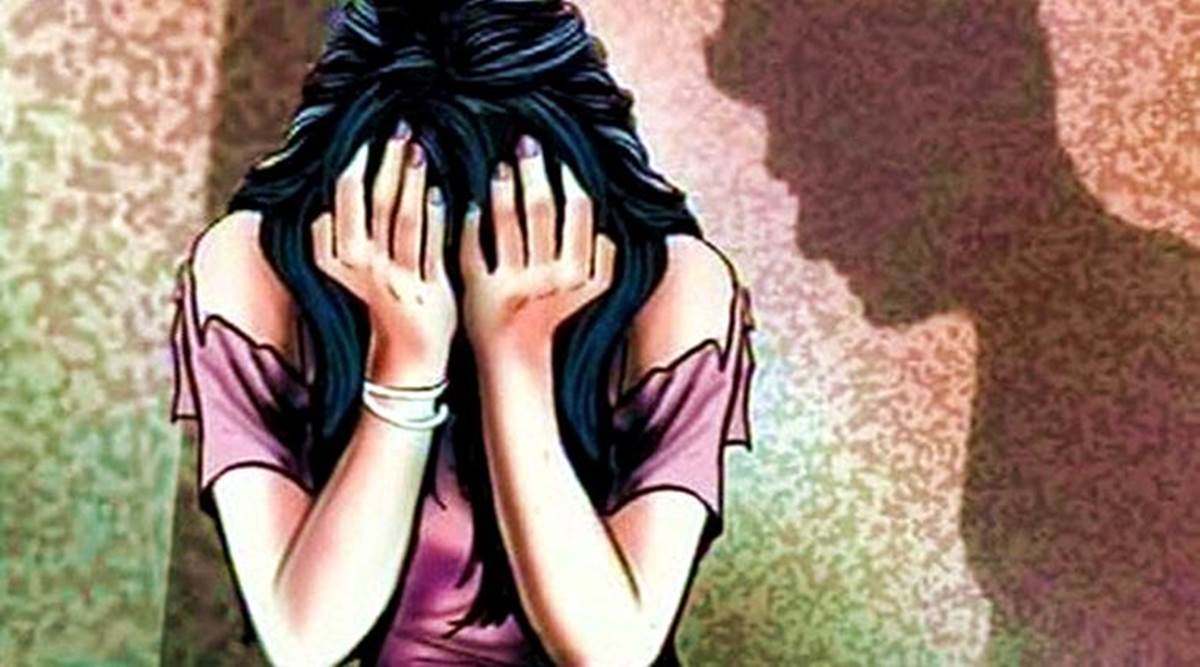 Srinagar, Oct 5: Acid was allegedly thrown on a 17-year old girl when she was alone at her home in Kral Chek village of South Kashmir's Anantnag district on Tuesday.
Police sources said that a case has been registered and investigation set into motion.
Hospital sources said  that a 17-year old girl (name withheld), daughter of Shamim Ahmad Kumar was brought and admitted in SMHS Hospital Srinagar with burn injuries on her face, both hands, back and feet.
They said it seems acid has been sprinkled over her.
Local sources said that attack took place when the girl was alone at her home. The culprit after the attack fled away from the spot while police have started investigation. (KNT)