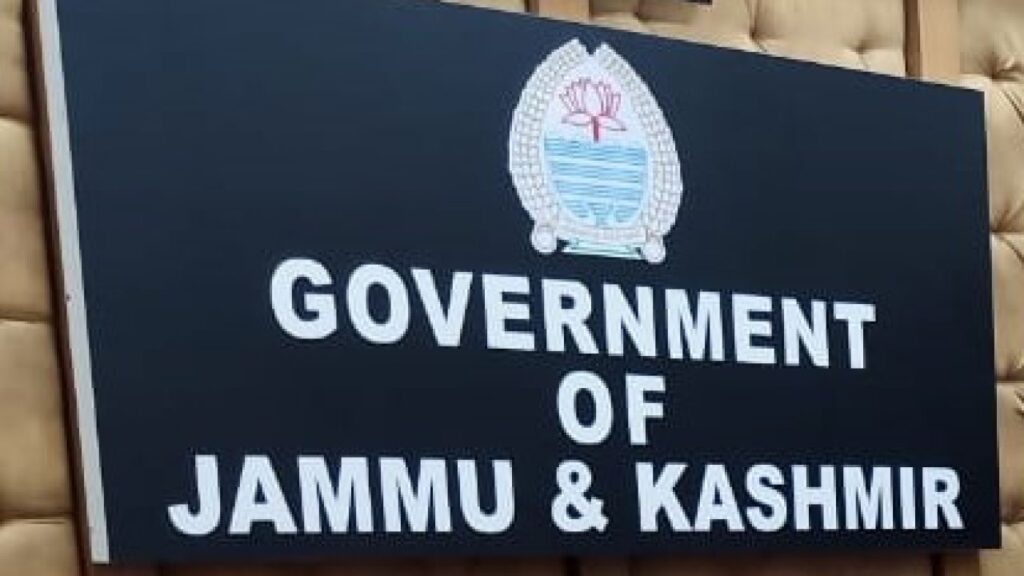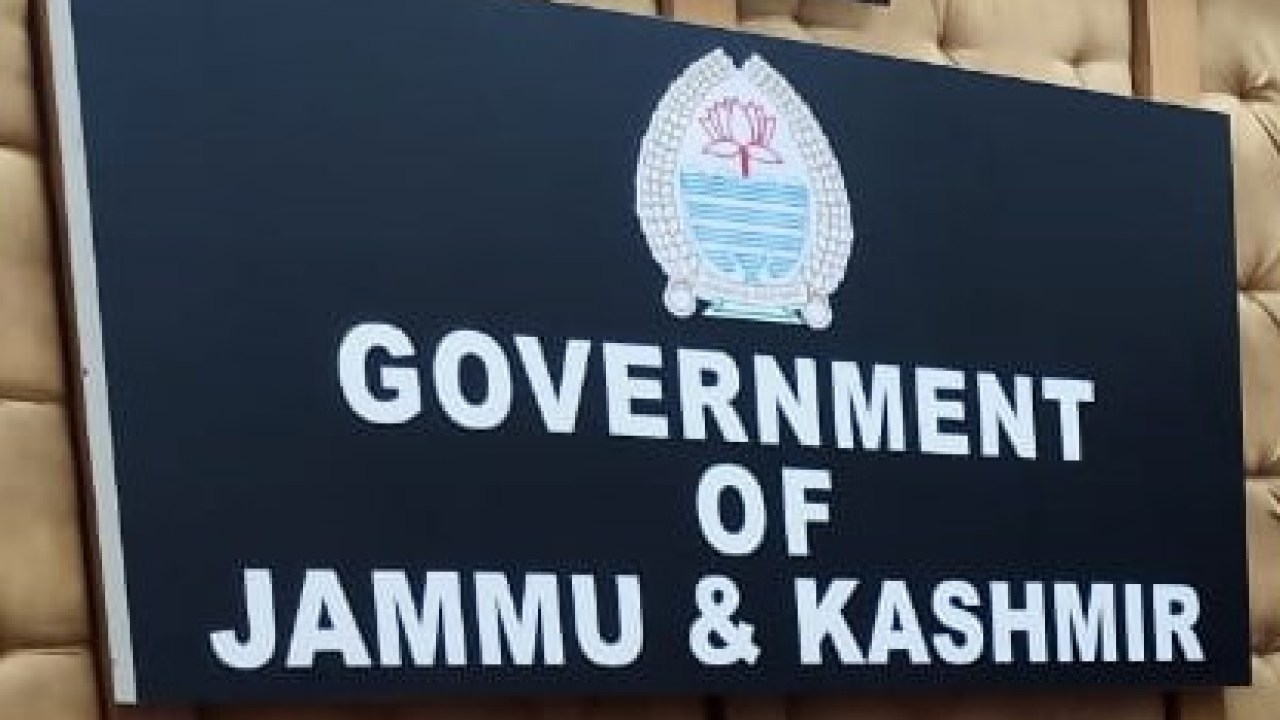 Srinagar, Sep 29: In a significant move, the administration of Jammu & Kashmir on Wednesday directed all administrative secretaries and deputy commissioners of the Union Territory to submit details of public interactions and grievances redressed by them on weekly basis to it for appraisal of Raj Bhavan.
The general administration department(GAD) today directed administrative secretaries to furnish the details of public interactions/grievances redressed by them on weekly basis to it on every Friday for appraisal of the Lieutenant Governor.
" It has been desired that all administrative secretaries shall furnish details of action taken in this regard on weekly basis to the general administration department for appraisal of the Hon'ble Lieutenant Governor's secretariat," read the GAD directive.
On June 2 this year, the government had directed all administrative secretaries to fix time slots on daily basis for meeting general public/delegations/ public representatives for hearing their grievances.
In another similar move , the deputy commissioners have been asked to submit weekly reports to the government about meeting general public/ delegations for redressal of their grievances.
They have also been directed to remain available in their offices between 02:30 to 03:30 p.m. every day except on tour days for meeting general public/delegations for redressal of their grievances. kno