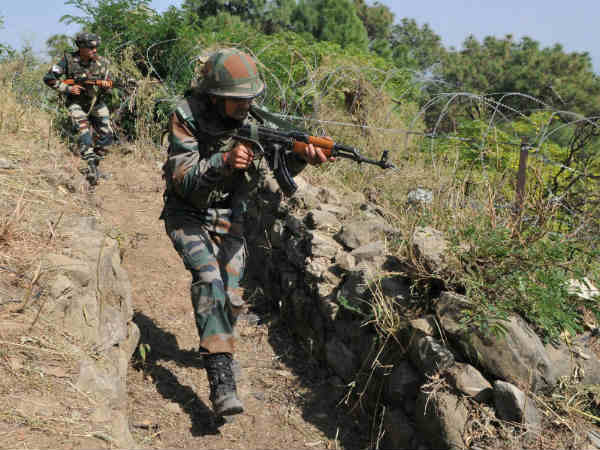 Srinagar, Sep 26: Armies of India and Pakistan engaged gunfire briefly along Line of Control in Teetwal sector on Sunday morning, official sources said.
"At about 0715 hours, there was firing of few rounds of RPG, 60mm mortor shells, pika and HMG", sources said.
The army responded in equivalent measure, they said. The exchange of fire lasted for around ten minutes. However, they said, there was no loss or damage reported.
A senior police officer confirmed the exchange of gunfire and said that there has been no damage reported in the incident.
Defence ministry spokesman based spokesman said that he had no information hitherto as regards the incident. gns