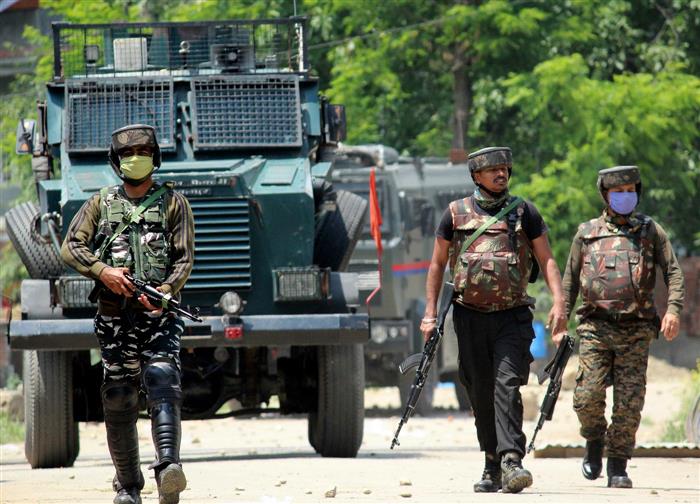 Srinagar, Sep 19: The security forces on Sunday launched a Cordon and Search Operation (CASO) along the Line of Control (LoC) in Uri area of north Kashmir's Baramulla district.
Official sources said that suspicious movement was detected along the LoC in Uri sector in the intervening night of Saturday-Sunday.
They said that after observing the suspicious movement, the search operation has been launched in the area.
The searches were underway when the report was last filed. kno