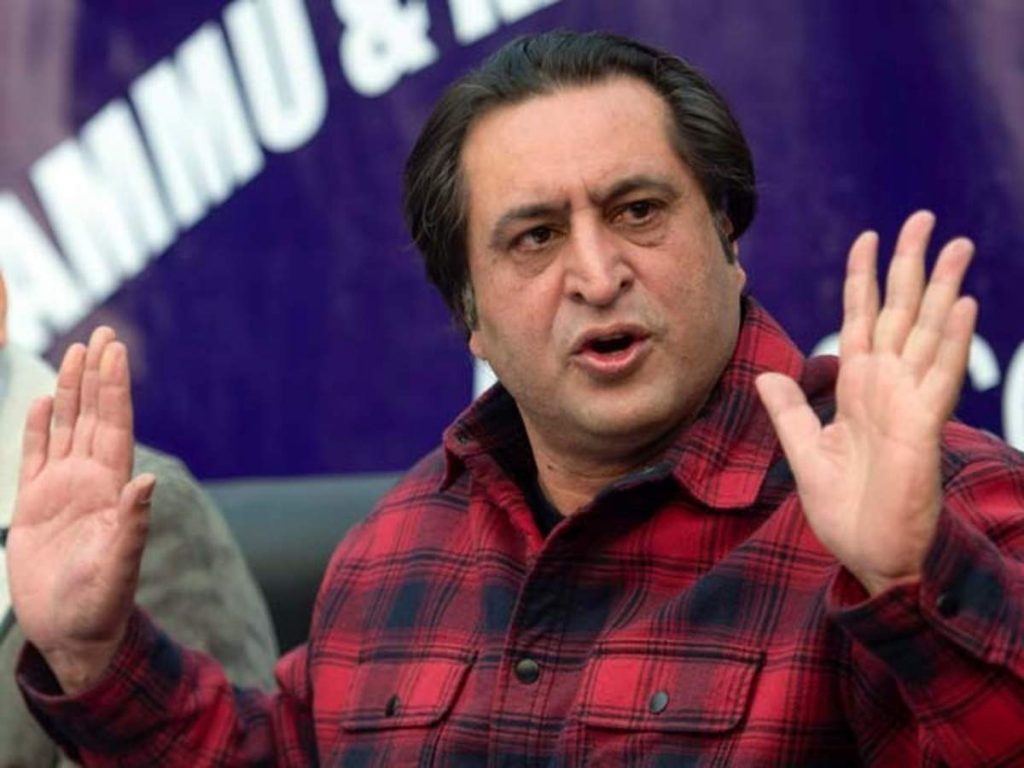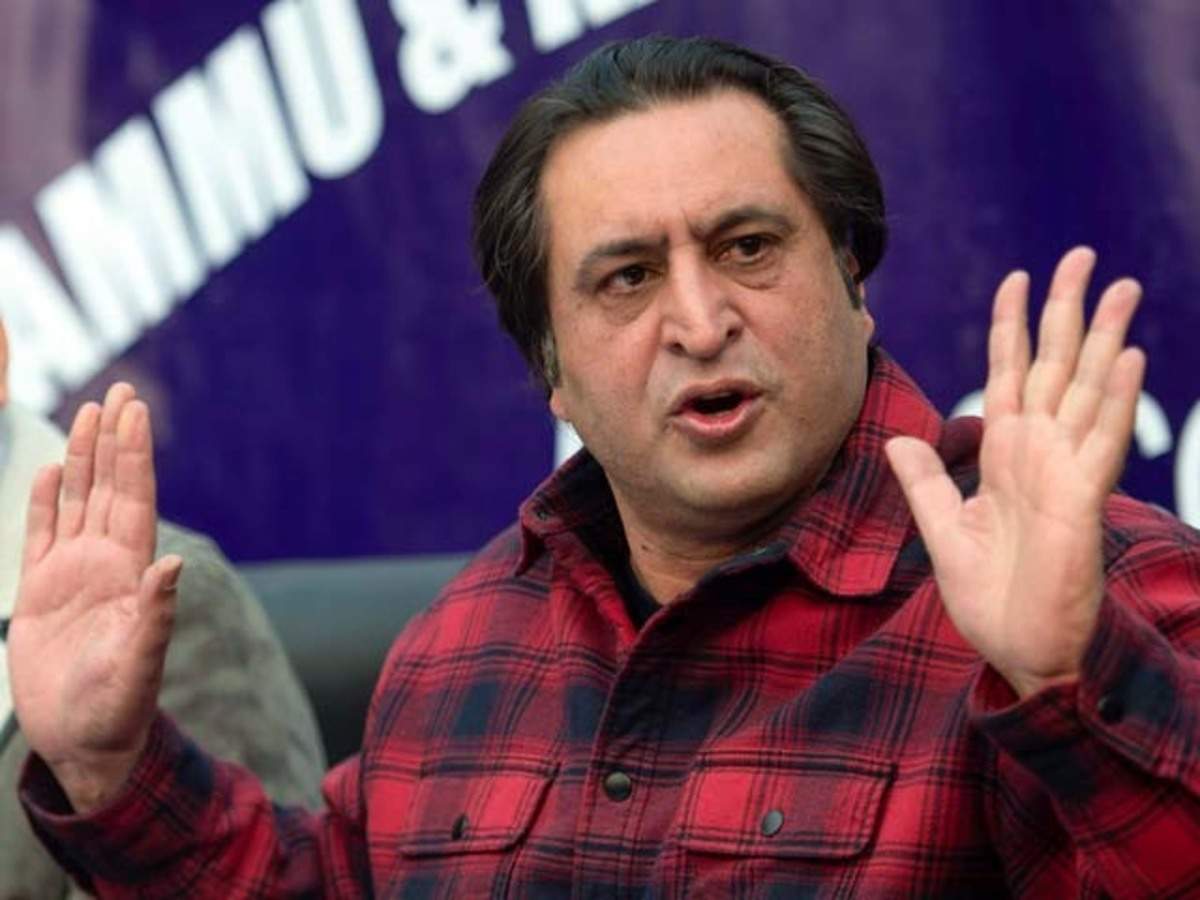 Bandipora, Sep 18: Reacting to the recent killings of police personnel in Srinagar and Kulgam district, National Conference (NC) Member of Parliament and senior leader Mohammad Akbar Lone on Saturday said that Kashmiris killing its own brethren has been going on here on here for a long time.
Talking to reporters on the sidelines of a party function, Lone said, "that it is unfortunate that Kashmiris are getting killed."
About BJP claims of the development in Jammu and Kashmir after the abrogation of 370, Lone said, "it is a lie".
"All the progress that has been made here has happened before this government came," he said.
Lone said that NC will participate in assembly elections and it is clear that no other political party can compete with them.
"There is no sign of the Apni Party here. It is absolutely wrong that any other party here would be equal to the NC," he said. kno