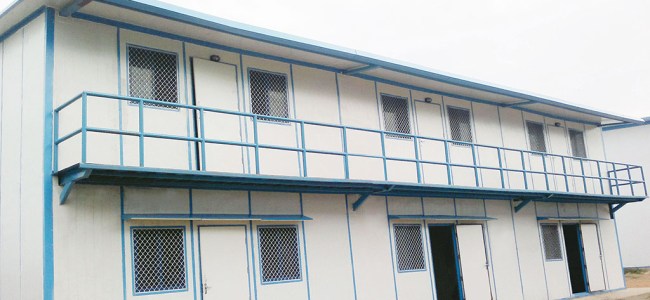 Baramulla, Sep 17: The Government of India (GOI) Monday said that the transit camps worth Rs 40 crore are being prepared for the Kashmiri migrants within the valley, and both the union government and people of Kashmir are committed to their return.
This was stated by the Sarbanda Sonowal Minister of State (MoS) in the Ministry of ports shipping, waterways, and ayush during his visit to North Kashmir's Baramulla district.
The minister Friday concluded his two days visit to the district.
Talking to reporters on the sidelines of an event in Baramulla, the MoS said that a mega and important step has been initiated by the GoI to make the return of Kashmiri migrants feasible and settle them here.
"The infrastructure of transit camps worth 40 crore rupees is being prepared for them within the valley", Sonowal said.
He informed that the transit camps will have accommodation for 337 migrant families.
"Even people living in Kashmir want this to happen and wish their (Kashmiri Pandits) return so to live with peace and harmony together," he said.
The MoS said that the return of Kashmiri pandits is an important step initiated by the Ministry of Home Affairs (MHA) under the leadership of Prime Minister Narendra Modi.
He said that the people of Jammu and Kashmir are living in a peaceful atmosphere and they are heading towards prosperity together.
"We will continue to live together and work for India and for its prosperity and make it a supreme nation," Sonowal said. kno