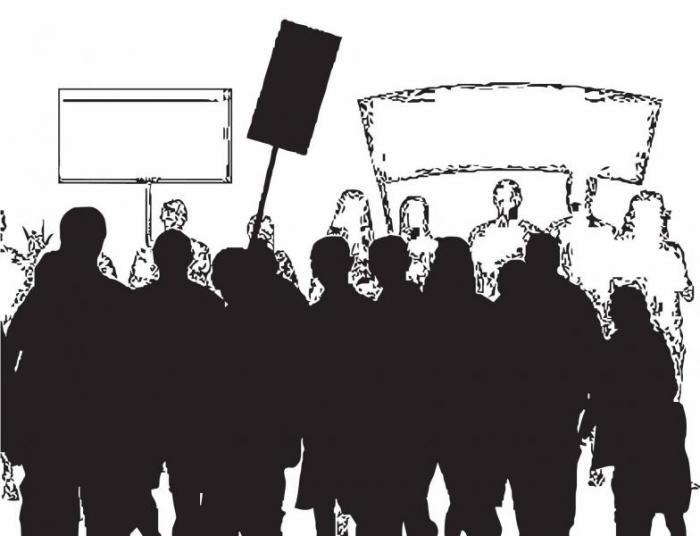 Sopore, Sep 08 : Residents of Amberpora Tarzoo in North Kashmir Baramulla District Wednesday protested against Roads and Buildings department for failing to macadamize and repair roads from the past six years.
According to the reports, residents have alleged that authorities never pay interest into their requests.
The residents of the village said that the road is in dilapidated conditions as the stretch has not been repaired since long.
"We took to the streets a number of times to press for our demands but all in vain as the concerned failed to take any step in this regard," the locals said, adding that they also approached the concerned authorities several times in the past but no steps were taken to redress their demands.
"Locals apprised the R&B department about the bad condition of these roads but they did nothing," they said.
However, concerned AEE when contacted told, that a tender in this regard has been already issued and assured that the work on the said road will be started within days.
Meanwhile, Police party of police station Tarzoo headed by the SHO reached on spot and pacified the protesters.