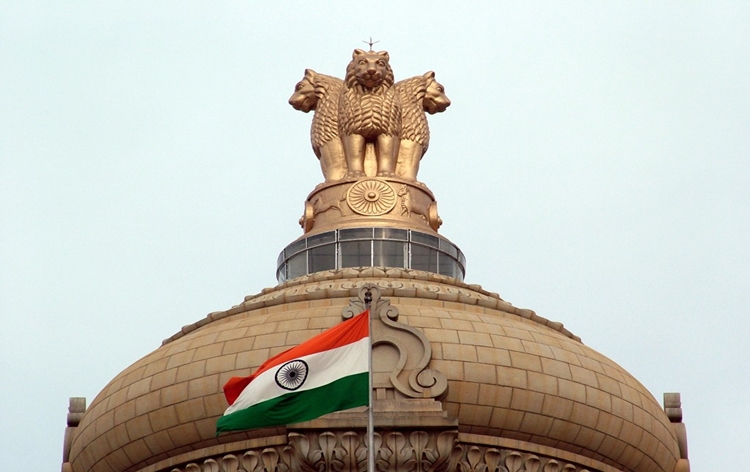 Delhi: Owing to the prevailing security situation in Afghanistan, the Ministry of Home Affairs (MHA) on Wednesday said all Afghan nationals will have travel to India only on e-Visa, the All India Radio reported. 
The Centre said it has streamlined the visa process by introduction of the e-Emergency X-Misc visa, reports said.
"Keeping in view some reports that certain passports of Afghan nationals have been misplaced, previously issued visas to all Afghan nationals, who are presently not in India, stand invalidated with immediate effect. Afghan nationals wishing to travel to India may apply for e-Visa at indianvisaonline.gov.in," the union government said.
78 people, including, children arrived from Afghanistan yesterday. Of total evacuees, 24 are Indians and 54 Afghan nationals that include 53 males, 14 females, and 11 children, reports said.
"All the evacuees went through the COVID-19 test at the Indira Gandhi International Airport (IGI) and have been reported negative." (airnews)