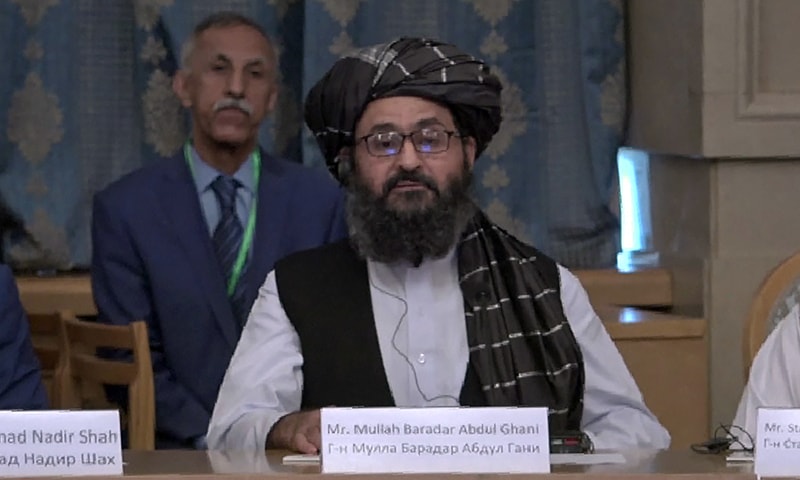 KABUL: The Taliban held its first official news conference in Kabul since the shock seizure of the city, declaring on Tuesday it wished for peaceful relations with other countries, the Al Jazeera reported.
"We don't want any internal or external enemies," the movement's main spokesman Zabihullah Mujahid, said, reports added.
The spokesman asserted that the rights of women will be protected within the framework of Islam.
As others have in recent days, spokesman Zabihullah Mujahid addressed these concerns head on in his first news conference Tuesday.
Mujahid, who had been a shadowy figure for years, promised the Taliban would honor women's rights, but within the norms of Islamic law, though he gave few details. He said the group wanted private media to "remain independent," but stressed journalists "should not work against national values."
And he promised the insurgents would secure Afghanistan — but seek no revenge against those who worked with the former government or with foreign governments or forces, said reports.
"We assure you that nobody will go to their doors to ask why they helped," he said.
Earlier, Enamullah Samangani, a member of the Taliban's cultural commission, made similar promises, saying the Taliban would extend an "amnesty" without giving details and encouraging women to join the government.
The capital of Kabul remained quiet for another day as the Taliban patrolled its streets and many residents stayed home, fearful after the insurgents' takeover saw prisons emptied and armories looted. Many women have expressed dread that the two-decade Western experiment to expand their rights and remake Afghanistan would not survive the resurgent Taliban. (Al Jazeera)