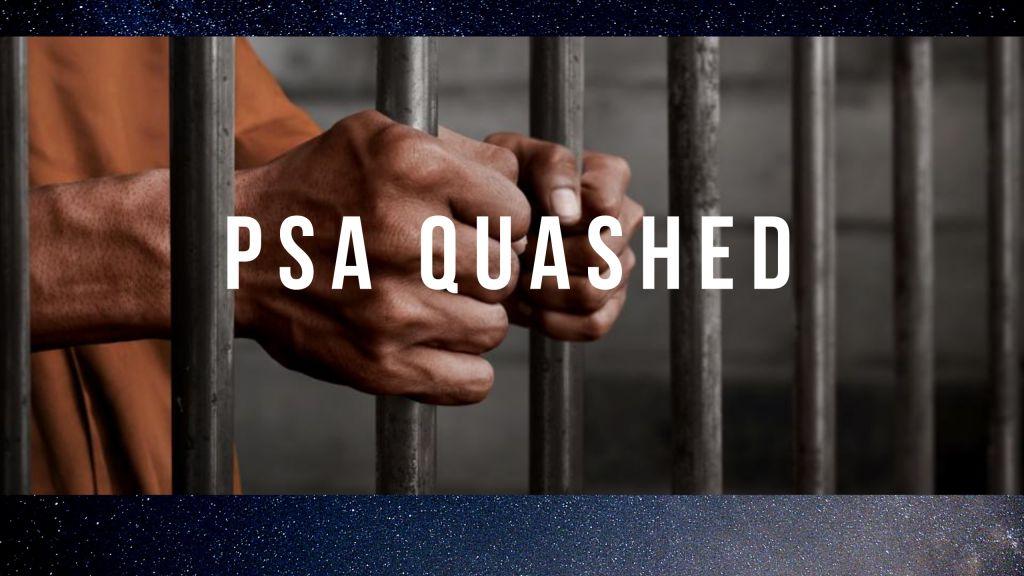 Srinagar, Aug 14: J&K High Court has quashed detention of one Imtiyaz Rasool Najar of Brathkallan, Sopore who was booked under Public Safety Act after the abrogation of Article 370 in 2019.
Najar as per news agency Kashmir News Trust had challenged his detention order passed by District Magistrate Baramulla on 30 October 2019.
After hearing advocate B A Tak on behalf of the detenue, and the government counsel, the single bench of Justice Vinod Chatterji Koul quashed the detention order and directed the authorities to release the detenue forthwith if he was not required in any other case.
"The charges framed against the detenue are frivolous and he never instigated people to observe hartals and dharnas. He is a businessman not a miscreant," advocate Tak submitted before the court.
The detenue was arrested in November, 2019 and was booked under PSA in the same month.
He is currently lodged in Bhaderwah jail. knt