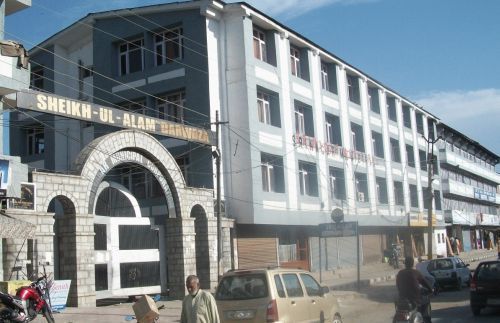 Srinagar, Aug 10: Amid reports and complaints, Srinagar Municipal Corporation raised multiple structures that were coming up illegally to ground in different parts of Kashmir capital Srinagar.
Acting upon the complaints and reports, Srinagar Municipal Corporation swung into action and demolished structures in different wards of Srinagar.
An official said that from past week demolition drives were carried out in Bacchpora, Sanat Nagar, Raj Bagh, Eidgah, Khanyar, Habba Kadal and Bemina.
Demolitions were conducted in Ward 16 of Buchpora and Ward 32 of LD Colony Sanat Nagar.
SMC also removed encroachments at Palapora on State Land (Ward 19). A shuttering work was demolished at Akilmir Khanyar.
An illegal structure was also pulled down in Ward 8 of Batmaloo and Ward 30 of Raj Bagh.
Several illegal structures were demolished at Ward 5 of Babapora and Ward 27 of Khomani Chowk Srinagar. knt