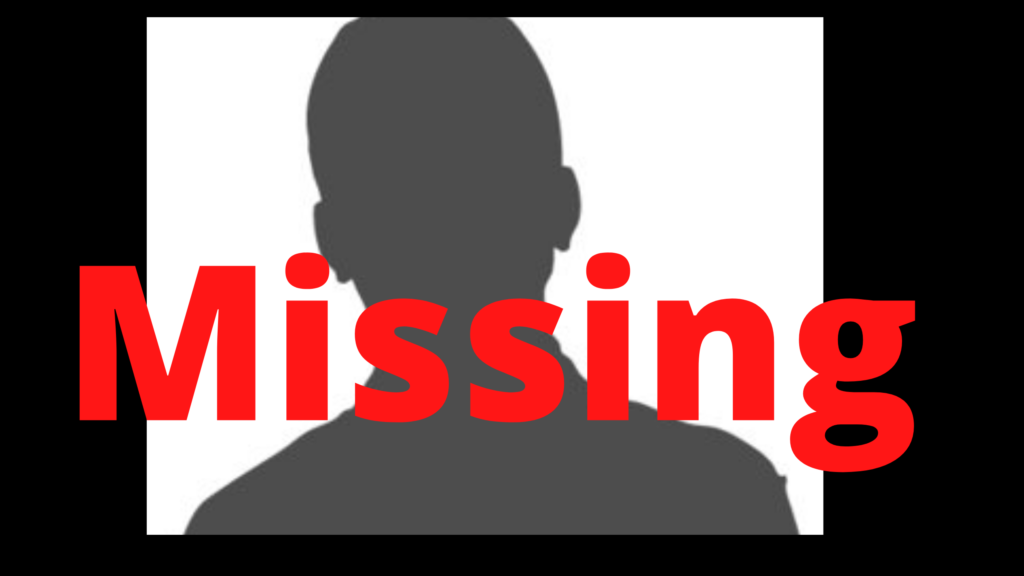 Bijbehara, Aug 4: Two teen aged girls have gone missing from South Kashmir's Bijbehara village.
Both girls are 14 years old and are the residents of Gadhanjipora village of Bijbehara town of South Kashmir's Anantnag district.
Police sources said that fathers of these teen aged girls-Ali Muhammad Dar and Farooq Ahmed Dar filed written complaints at police station Bijbehara stating their daughters Saima Jan alias Sweetie and Simran Jan are missing from their homes since Monday (2 August).
Police took cognizance of these missing reports and registered an FIR vide number 222/2021 under relevant sections of law.
Police have constituted a team to trace these missing young girls.
Families have also appealed general public to help them in tracing these two girls. knt