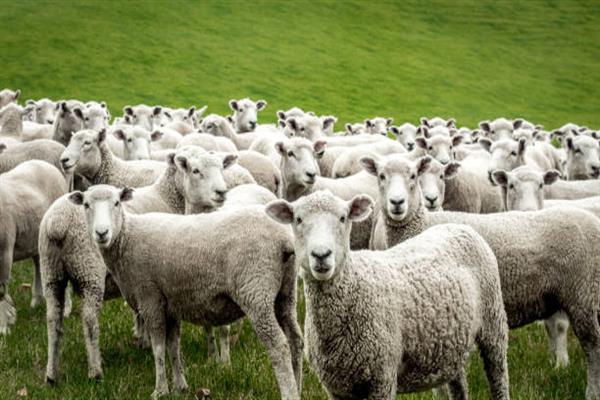 Bandipora, Jul 30: At least 30 cattle in Baduaab village of Gurez in North Kashmir's Bandipora district have crossed over the Line of Control (LoC) while locals appealed to the government to help them in bringing back the cattle.
Locals from Tulail valley said that 30 cattle have crossed over the LoC in Baduaab village which is very close to the border.
"We have been waiting since morning for the cattle's return," they said. "The cattle were up in the pastures for grazing when they crossed the border."
Locals said that their livelihood is solely dependent on these animals as they are using them for ploughing fields and for sowing different types of crops to secure the necessities of life.
The locals appealed to the government to help them bring the cattles back to their territory.
"I also appeal to the government to help the people in bringing back their cattle from across the border," DDC Tulail Raja Ajaz said.
Meanwhile, a senior official stationed at Gurez said that he also received reports that the animals had crossed the border.
"However, the final confirmation will come by evening as the army today allowed people to search their animal at the higher reaches of the area," an official said. kno