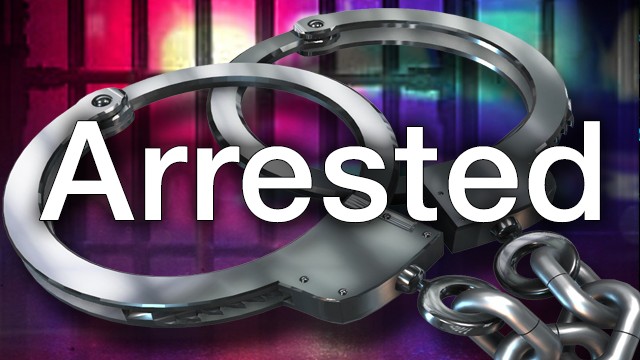 Kishtwar, July 25: Police in Kishtwar district arrested a miscreant for sharing a communally sensitive content on social media networking sites.
Police said that a video was in circulation on the social media showing few persons slaughtering a bovine animal.
Considering the sensitivity of the video clip with regard to communal harmony in the area cognizance was taken and an FIR vide number 167/2021 was registered in Police Station Kishtwar under relevant sections of law.
The cyber cell of the District Police was activated, teams constituted and deputed for the arrest of accused persons.
Subsequently, accused namely Manzoor Ahmad Raina, son of Ghulam Nabi Raina of Khanan Kangan Ganderbal arrested within two hours and other legal proceedings are underway.
After preliminary investigation, it surfaced that the video was shot in District Ganderbal and the accused has updated this video at his WhatsApp status on his mobile number.
Furthermore, the miscreants are warned not to circulate any video which will disturb the peace and communal harmony of the area, otherwise action under law shall be initiated against them.