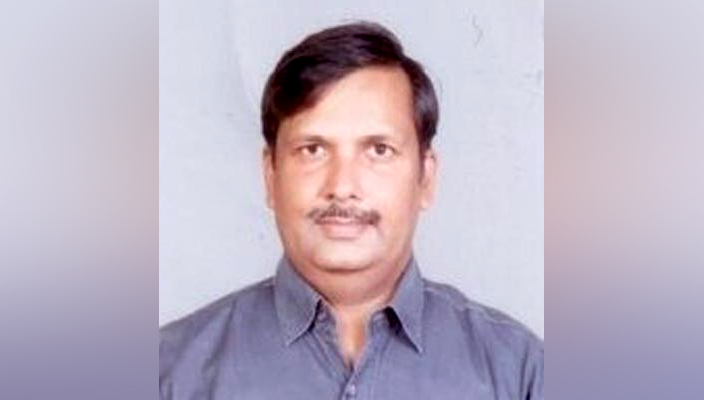 Srinagar, Jul 23: The Government of India (GoI) on Friday appointed Prof Sanjeev Jain as a new Vice Chancellor (VC) of Central University of Jammu (CUJ).
Sources said that the Under Secretary to the GoI for Higher Education, C P Ratnakaran has said that he was directed to appoint Jain as a new VC for CUJ.
Meanwhile, Ratnakaran in an order has said that the President of India Ram Nath Kovind in his capacity as a visitor of CUJ has pleased to appoint Prof Jain—Director PDPM of Indian Institute of Information Technology Design and Manufacturing (IIITDM) Jabalpur as a VC for the varsity.
"The appointment was made as per the statute 2 of the Central Universities Act 2009 for a term of five years from the date on which he enters upon his office or until he attains the age of 70 years, whichever is earlier," it reads.
Pertinently, besides Prof Jain, Kovind has appointed 11 more VCs for different universities across the country. Jain was the former VC of Shri Mata Vaishno Devi University (SMVDU) who replaced the outgoing VC of the varsity Prof Ashok Aima, whose five-year term ended in April last year. kno