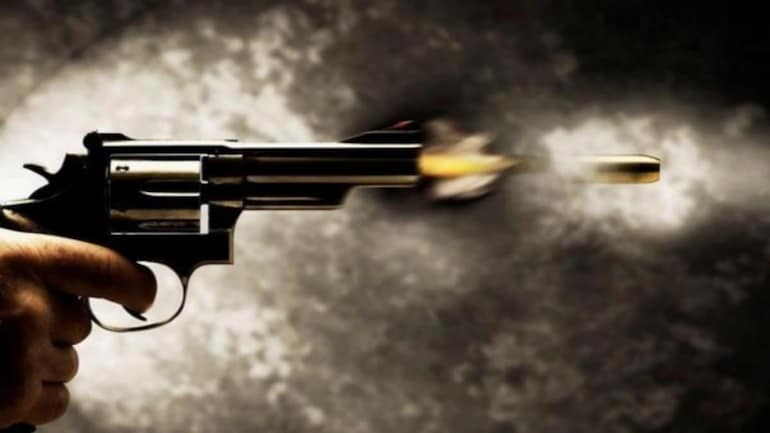 Verinag, July 20: Unidentified militants barged into the house of a police head constable and resorted to indiscriminate firing in Kokagund village of Verinag area of South Kashmir's Anantnag district.
Police sources said that the wife and the daughter of the police constable sustained bullet injuries. They have been evacuated to hospital for treatment.
Joint Forces cordoned off the area shortly after the incident and conducted searches.
The police head constable constable Sajad Ahmed Malik who is presently posted at Gandhi Nagar Jammu was reportedly at home at the time of attack.
The injured have been identified 38 year old Nahida Jan (wife) and 18- year old Madhiya (daughter) of the cop. knt
Police claimed that Jaish-e-Mohammad outfit is behind the attack on cop's resident this evening in Verinag area of South Kashmir's Anantnag district.
In a tweet on its official handle Kashmir Police wrote "As per eye witnesses, militant of proscribed militant outfit JeM Mufti Altaf R/O Nathipira Dooru was identified as one of the attackers, ends the tweet.