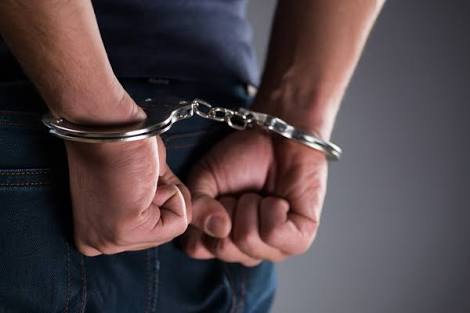 Srinagar, July 18: A police probe into the firing incident at Gulgam Kupwara on Friday last has unraveled a failed attempt by BJP men to get their security enhanced as well as "more focus" from the party leadership. So far police have arrested two persons including Ishfaq Ahmad Mir who was said to have suffered arm injury in the incident. His father Mohammad Shafi is the BJP's district president in Kupwara and the party has already placed him under suspension after the gaffe.
"In a Bollywood-style conspiracy, they tried to pass the incident as militant attack to get the security enhanced as well as get the added attraction from the party," a police officer, privy to the investigation, said. In fact, the officer said, the injury was "stage-managed".
Besides Ishfaq, the police have arrested Basharat Ahmad, the BJP's spokesman for the Kupwara in connection with the "conspiracy".
A senior Police officer confirmed the arrest of Ishfaq Ahmad and Bhasrata Ahmad.
In a related development, the BJP has placed under suspension District President Kupwara Mohammad Shafi.
"The incident which took in Kupwara on the night of 16 July in which Ishfaq Ahmad Mir son of Mohammad Shafi (District President kupwara) was involved. Some reports received from different sources took us to think the credibility of our workers," Priya Sethi (UT state Office Prabhari), said in letter to G M Mir, Spokesperson.
The copy the letter has been sent to Mohammad Shafi Mir besides Ravinder Raina (State President BJP J&K), Ashok Koul (State General Secretary (Org), BJP J&K.
The party has nominated G M Mir, the spokesperson, to examine facts of the incident and report to the party by July 25. Till Than Shafi has been suspended and Anwar Khan 'District Prabhari' has been asked to look into affairs of district Kupwara. gns