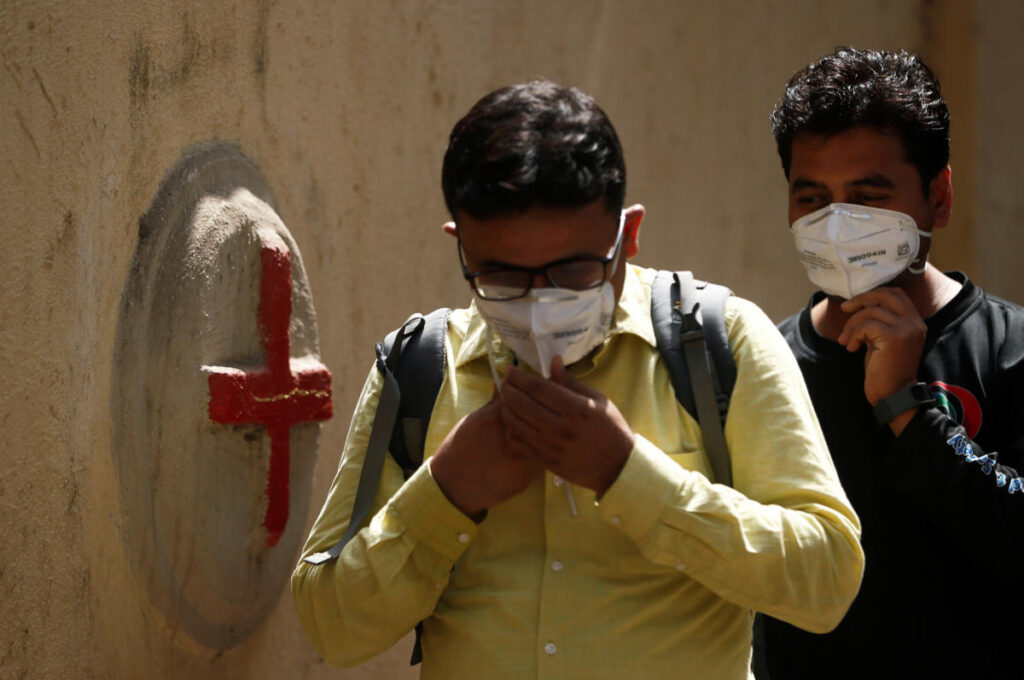 Srinagar, July 18: Jammu and Kashmir reported 146 new covid-19 cases while as one person succumbed to the virus in the last 24 hours, officials said on Sunday.
They said that 58 of the fresh cases were reported from Jammu division and 88 from Kashmir Valley, taking the overall tally to 319901.
Regarding the death due to the virus, they said, it was reported from Kashmir Valley, taking the fatality count to 4364.
Providing the district-wide details, the officials said that Srinagar reported 27 cases, Baramulla 2, Budgam 8, Pulwama 15, Kupwara 7, Anantnag 4, Bandipora 4, Ganderbal 14, Kulgam 5, Shopian 2, Jammu 16, Udhampur 1, Rajouri 7, Doda 14, Kathua 0, Samba 0, Kishtwar 7, Poonch 10, Ramban 0 and Reasi 1.
A number of these cases were confirmed at diagnostic laboratories of CD hospital and GMC Annatnag.
The CD cases include three females (22, 24, 40) from Gilli Kadal, male (32) from Hari Parigam, female (26) from Pahoo Pul, male (45) from BB Cantt Srg, female (70) from Hyderpora, male (28) from Bemina, three males (67, 65, 75) and three females (73, 65, 48) from NA, male (70) from Bemina, female (50) from Khanyar, female (60) from Kupwara, male (43) from Bemina, three females (55, 36) from Natipora, female (25) from Noorbagh, male (14M) from Eidgah, female (48) from Rajouri Kadal, male (47) from Zaldagar, female (35) from Nishat, female (48) from Khimber, female (3) from Batmaloo, two males (28, 25) from Shalimar, female (36) from Rangpora Elahibagh, female (62) and male (52) from Buchpora, female (70) and male (52) from Elahibagh, female (70) from Alamgiri Bazar, male (58) from Zadibal, female (26) from Malla Bagh and female (30) from Ganderbal.
The GMC Anantnag cases include female (55) from Rein Chowgund, female (35) from Herward Qammer, male (37) from Wanpoh Ant, female (30) from Cheeni Chowk and male (40) from Chittergull Shangus.
Moreover, they said, 243 more COVID-19 patients have recovered—92 from Jammu Division and 151 from Kashmir Valley. So far 313618 people have recovered while 4364 others have succumbed to the virus, leaving active cases at 1919 in J&K—796 in Jammu and 1123 in the Valley.
There was one new confirmed case of mucormycosis (black fungus) reported today and the cumulative number of confirmed cases increased to 34 in J&K, the officials added.