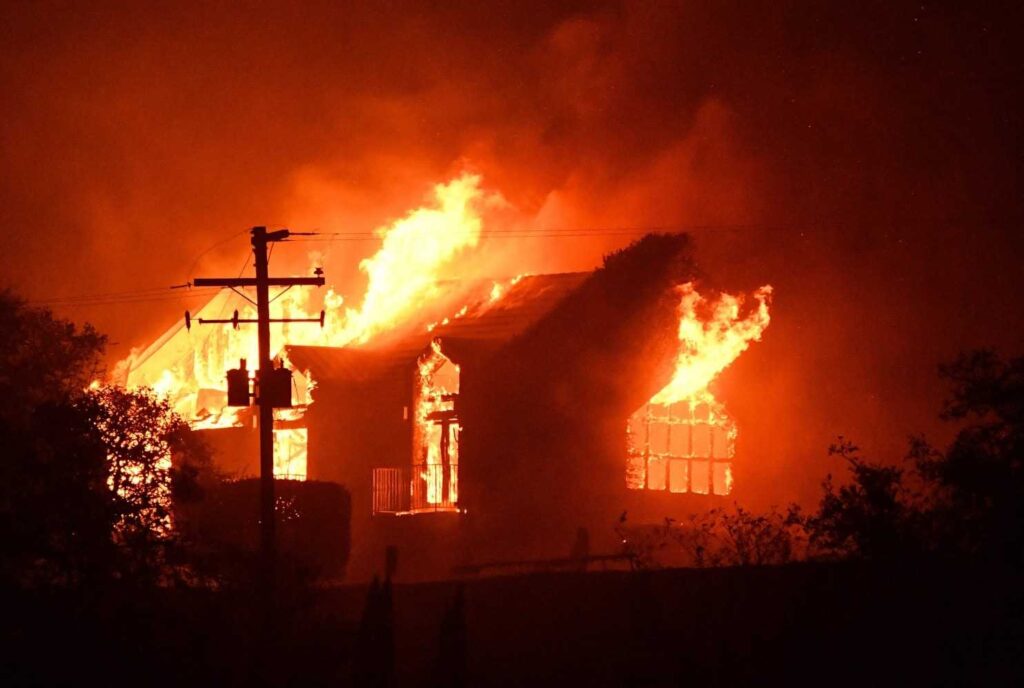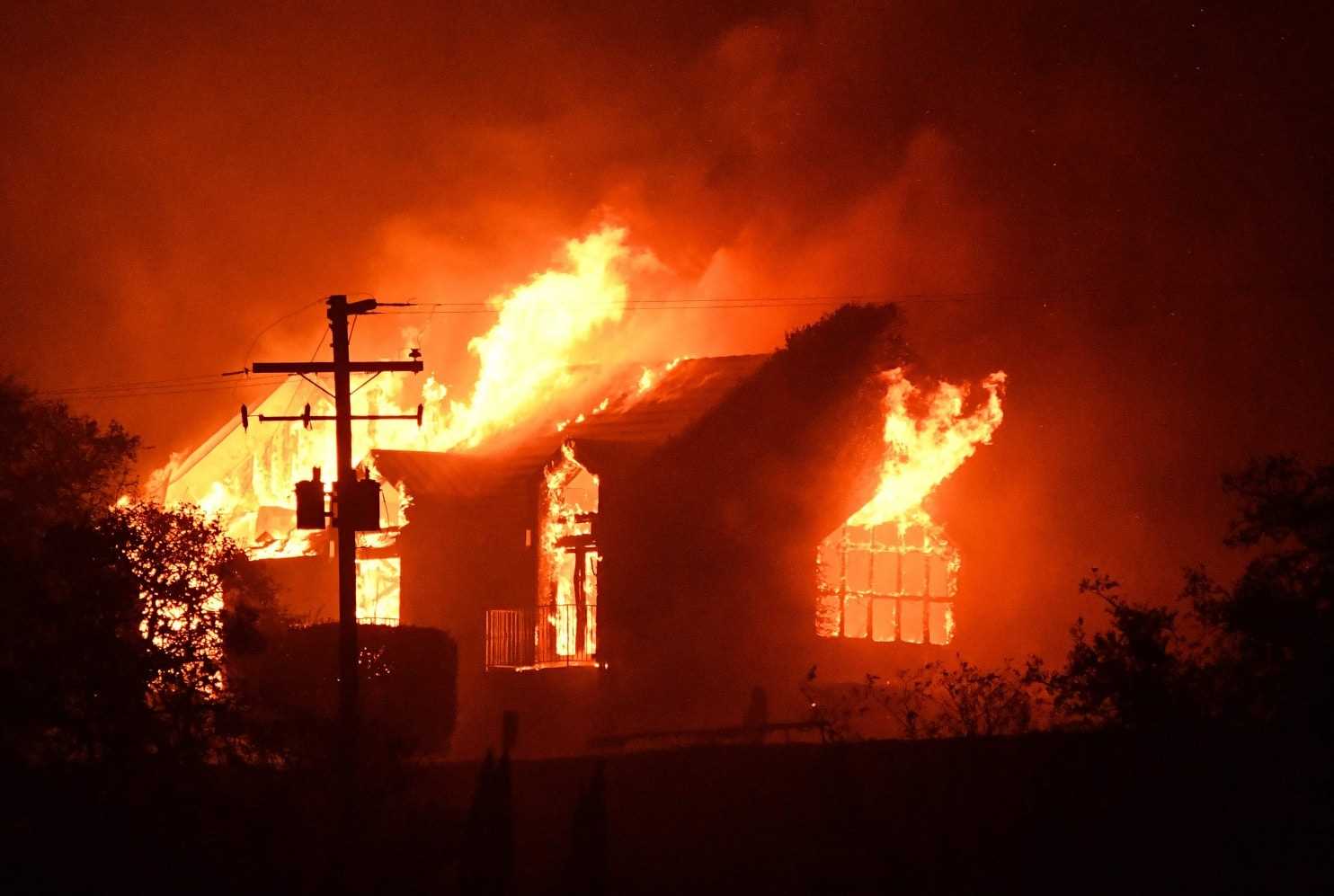 Srinagar, Jul 17: Three families were rendered homeless after a massive blaze razed down a double-storeyed house to ashes in a village in Tangmarg in north Kashmir's Baramulla district.
Reports said that a fire broke from the top floor of a residential house in Kunchpora village in Tangmarg. The fire was so massive that it left the locals with least scope from turning the structure into rubble.
Three siblings Shabir Ahmad, Gh Nabi, Mushtaq Ah – sons of Ghulam Ahmad Chopan – were residing in the house with their families in alternate rooms. All of the three households were rendered homeless even as damage caused to property worth lacs of rupees in the aftermath of the incident.
A police official confirming the incident said that the probable cause of the fire was a short circuit.
Meanwhile the fire victims have appealed Governor Administration besides district level authorities to compensate them on the colossal loss. gns