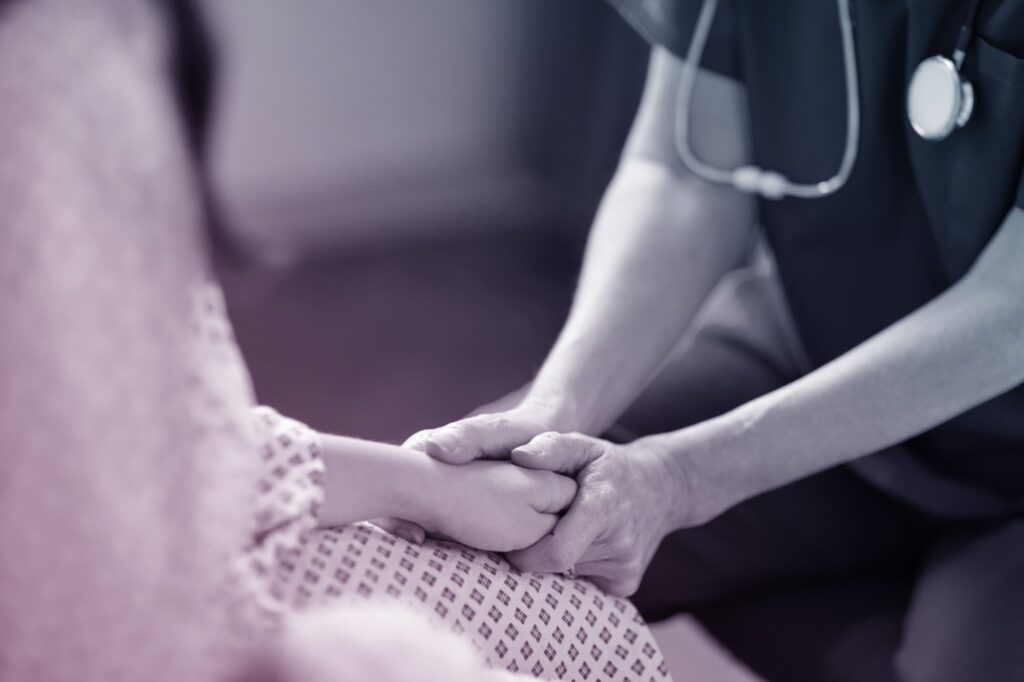 Srinagar, Jul 17: In the past five years, at least eight percent of the female population in Jammu and Kashmir suffer pregnancy loss, reveals a survey conducted by Government of India (GoI).
The official figures of the Ministry of Health and Family Welfare states that the region has witnessed at least eight percent of foetal wastage in the backdrop of abortion, miscarriage and stillbirth in the past five years.
"At least 92 percent of last pregnancies in the five years preceding the survey ended in a live birth, and the remaining 8 percent terminated in foetal wastage (abortion, miscarriage, or stillbirth)," reads the survey.
It also states that the miscarriage was most commonly reported type of foetal wastage, accounting for at least five percent of all pregnancies, and abortions accounted for 2 percent.
"The three main reasons for abortion reported by women were complications in pregnancy with 26 percent, health issues with 19 percent and 17 percent of unplanned pregnancy," reads the GoI survey.
It also states that the 69 percent methods used for performing abortions was done through medicines, Manual Vacuum Aspiration (MVA) was conducted to one percent and other 23 percent surgical methods were also used.
"A large majority of at least 79 percent of abortions were performed in the public health sector, and 14 percent were performed in the private health sector," it reads.
"Thirty-seven percent of women reported having complications from the abortion. Most abortions in Jammu and Kashmir with 82 percent are performed by doctors," the survey reads. kno