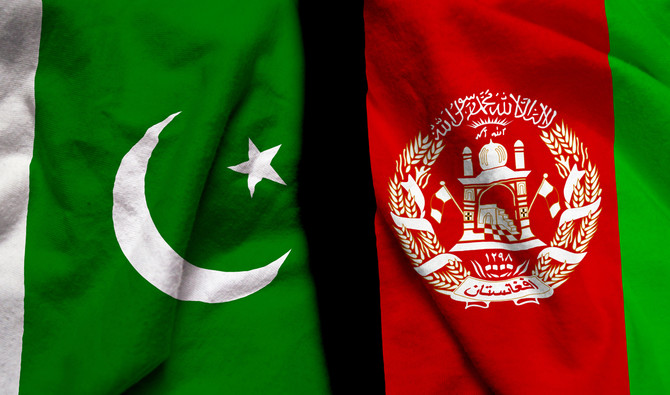 Islamabad: Amid rising violence in Afghanistan as the Taliban rapidly advancing soon after the US forces' pullout, Pakistan on Wednesday said that it would host an exclusive conference on the crisis being faced by the war-torn country, Information and Broadcasting Minister Fawad Chaudhry said, Express tribune reported.
The development came after Prime Minister Imran Khan held a telephonic conversation with former Afghan president Hamid Karzai.
Taking to Twitter, Fawad said that important members of Afghan leadership including Karzai have been invited to the conference, adding that further details about the event would be unveiled soon.
As Afghanistan is fast descending into chaos, Pakistan, worried about the fallout of another civil war, is reaching out to key regional players in the hope of reaching a consensus to prevent another disaster in the war-torn country.
Foreign Minister Shah Mahmood Qureshi, earlier in the day, held conversations with Chinese and Russian counterparts over the crisis which has engulfed the neighbouring country.
Although Pakistan has worked closely with the United States on the Afghan endgame, it is concerned that the US withdrawal is far from "responsible and orderly" – something that has raised the spectre of a new wave of uncertainty in the region.
Officials told The Express Tribune in the background briefing that Pakistan is now looking for alternative options to prevent a civil war in Afghanistan.
The background interactions with the relevant officials highlighted that Pakistan is not hopeful that the US would play a constructive role in bringing about peace and stability in Afghanistan.
This, according to the officials, is evident from the recent news conference by President Joe Biden, who clearly stated that it was up to the people of Afghanistan to decide their future.
As per Pakistan's assessment, the primary objective of the US now is to ensure its troop withdrawal without any problem. "Seeking peace or political solution is no more a priority of the US," said an official while requesting animosity.