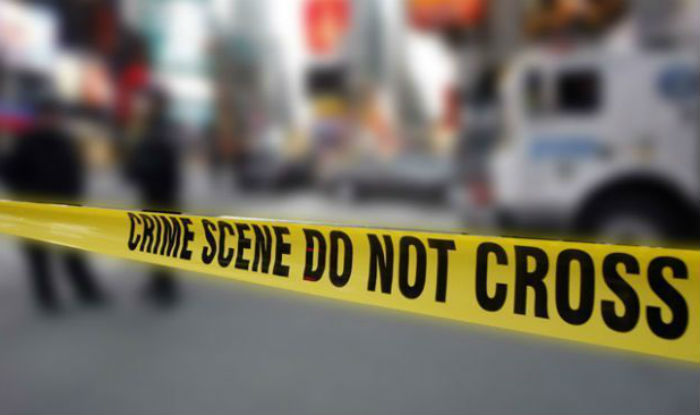 JAMMU: Cyber Police Station Jammu today apprehended two fraudsters involved in Rs 4.68 lakhs online job fraud case.
The arrested persons have been identified as Parveen alias Pinnu, son of Munshi Ram, resident of TilakGaliThanesarKurukshetra, Haryana, and Arun, son of Samaspal, resident of Laxman Colony Kurukshetra, Haryana.
Police said that they received a complaint from Priya Raina on April 11, 2021 at Cyber Police Station Jammu that she was duped by unidentified fraudsters on the pretext of online job fraud.
"Complainant desperate for a job got trapped in the luring offer and consequently lost Rs 4.68 lakhs in multiple transactions from different banks," said the cyber police, quoting the complaint.
During the course of investigation, it said that the Investigating Officer succeeded in identifying the fraudsters who are the wrongful beneficiary of the complainant's defrauded hard-earned money.
SP Cyber Police Station after ascertaining the locations of both the accused deputed a team headed by Inspector Vikram Sharma, investigating officer of the case under the direct supervision of DySP Cyber PriyankaKumari to apprehend the accused.
The deputed team acting swiftly arrested both the accused from Kurukshetra Haryana. Both the accused were brought to Cyber Police Station Jammu after completing all legal procedures.
Police are also searching for other fraudsters involved in the commission of the offence. Further sustained questioning of the arrested accused is in progress to ascertain involvement of the accused into the case.
A case in this regard has been registered at Cyber Police Station under FIR number 16 of 2021 under section 66D IT Act, 420 of IPC.