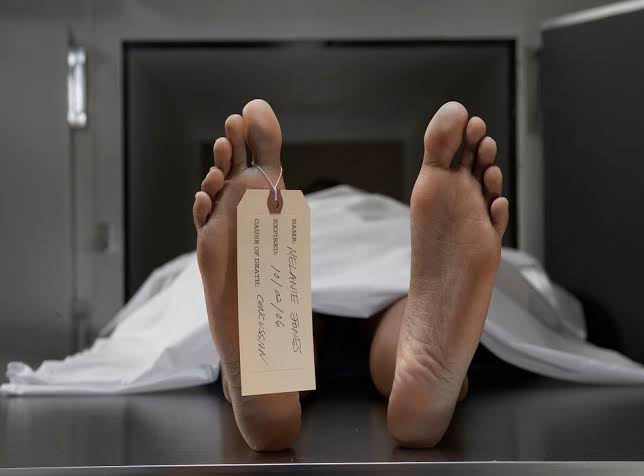 Srinagar, Jul 12: A 19-year-old boy, who had sustained injuries in a road accident in Putrigam Pulwama last month, succumbed on Monday afternoon at SKIMS Soura.
The teenager Identified as one Ather Qayoom Dar son of Master Abdul Qayoom Dar, a resident Rahmoo Pulwama had sustained critical head injuries on July 23 and was under treatment since then at SKIMS Soura. After remaining there (SKIMS) for nearly fifteen days, we eventually lost him today, a family member said.
The last rites of the deceased youth were performed at his ancestral village in Rahmoo Pulwama.
Meanwhile the tragic death has gripped the whole area in grief and sorrow even as many could be seen visiting the bereaved family to condole the untimely demise of the teenager. gns