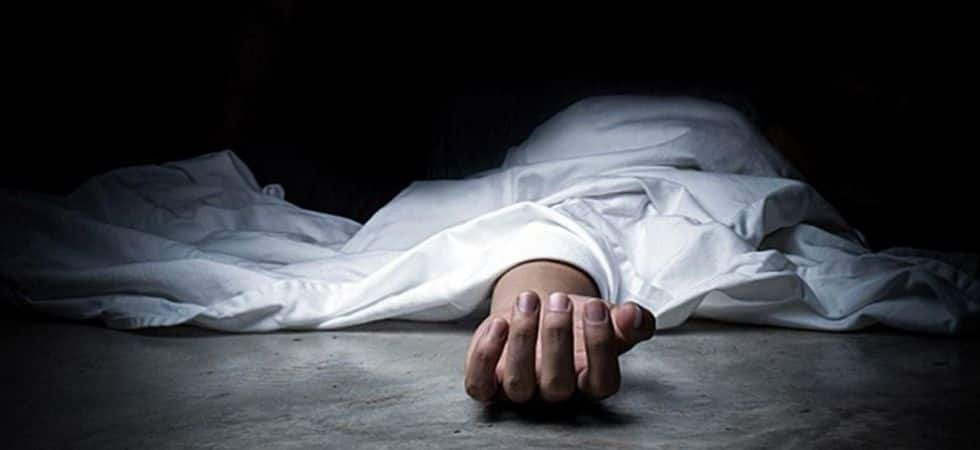 Srinagar: A 3-year-old baby girl died as she was taken away by some 'wild beast' in Zazuna area in central Kashmir's Ganderbal district on Sunday evening.
An official said that searches were launched after a baby girl was taken away by a 'wild beast' near Fruit Mandi Zazuna around 7:30 PM this evening.
The searches were jointly launched by Wildlife officials, local police alongside local inhabitants, leading to the retrieving of the baby girl in critical conditions from nearby orchards, the official said.
Duty Officer Shadipora, Gulzar Ahmad, confirming the incident said that the girl was rescued in very critical condition and removed to a nearby hospital, he said. However she succumbed to the injuries enroute to the hospital.
Meanwhile the incident has created panic even as local inhabitants are urging the authorities to intensify the efforts to catch the beast. gns