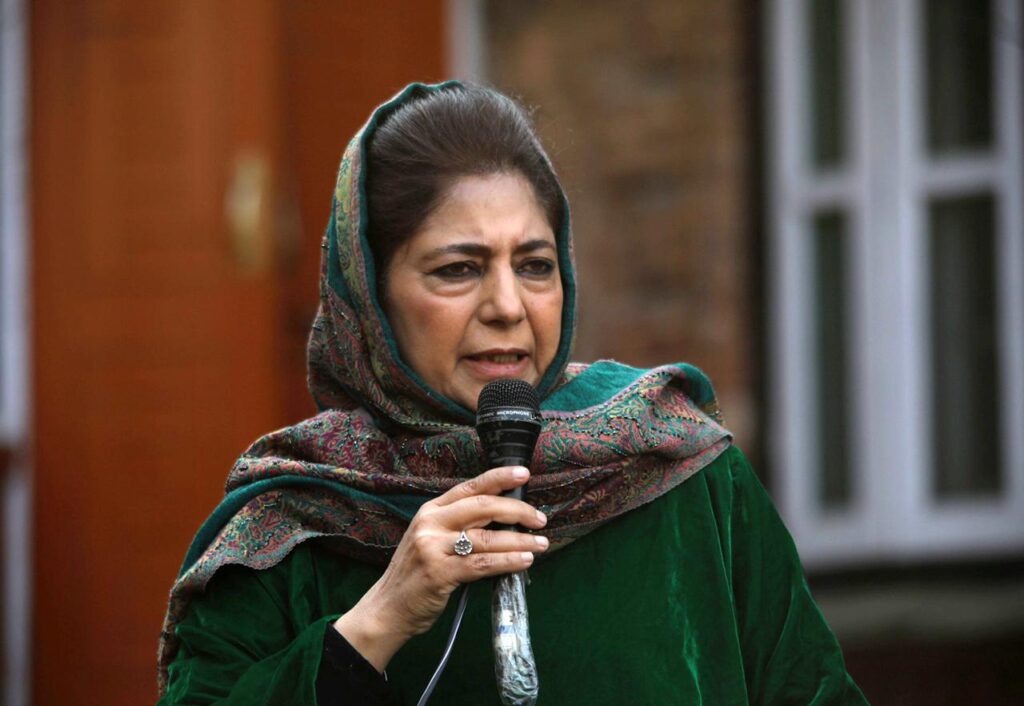 Srinagar: The Enforcement Directorate (ED) has served summon to former Jammu & Kashmir chief minister and PDP President, Mehbooba Mufti's mother to appear before it for questioning under Prevention of Money laundering Act (PMLA).
Reports said the summon notice has been served at Mufti's Gupkar residence, as her mother Gulshan Nazir has been asked to appear before ED at its office in Srinagar on July 14, 2021.
The summon has been served in connection with a money laundering case in which Mufti has also been questioned and recorded her statements, said the sources.
While talking to Twitter, Mehbooba said, "On the day PDP chose not to meet Delimitation Commission, ED sent a summon to my mother to appear in person for unknown charges. In its attempts to intimidate political opponents,GOI doesn't even spare senior citizens. Agencies like NIA & ED are now its tools to settle scores".