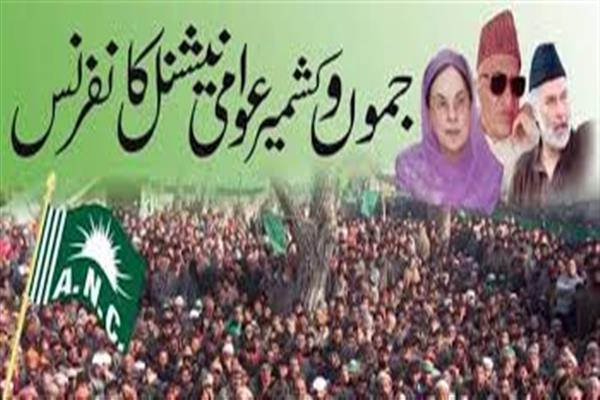 Srinagar, July 6: Jammu Kashmir Awami National Conference led by its president and core group members has decided to stay away from the Delimitation Commission process.
In a statement Awami Conference has said that the creation of the Delimitation Commission stands challenged before the Supreme of India and it doesn't want to interfere in court matters.
The statement reads that the core group meeting led by president, Begum Khalida Shah and Vice president Muzafar Shah has unanimously decided that the party will not be part of the ongoing delimitation process.
J&K Awami National Conference is constrained to participate in the proceedings that you are likely to initiate because of the hard fact that the creation of the Delimitation commission stands challenged before the Hon'ble Supreme of India.
As such it will not be proper to interfere with the working of the Hon'ble Supreme Court, hence JKANC regrets participation, statement reads. kns