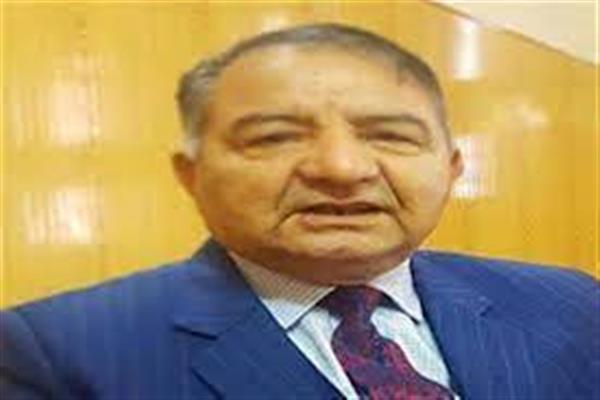 Srinagar: While terming the Lieutenant Governor led administration's order to end 149-year-old practice of Darbar Move, as a decision taken in haste, Jammu and Kashmir Pradesh Congress Committee (JKPCC) Vice President and former MLC G N Monga today said the age old tradition was one of the reasons for strong bonding between the people of two regions – Jammu and Kashmir.
In a statement he said, it seems the LG administration did not take into consideration the pros and cons of such an order before arriving at the final decision. "It will disconnect people of Kashmir and Jammu with each other as due to this historical decision, thousands of people from the two regions would visit each other every year," Monga said.
"People of Jammu would visit Kashmir in summers and likewise Kashmiris in large numbers would throng Jammu during winters. They would interact with each other which would result in better understanding and closer bonding between the people of the two regions," the Congress leader said.
The decision to abolish Darbar Move practice, he said, is also going to have a negative impact on the economy of Jammu. "Besides there is no clarity in the order where from Chief Secretary, administrative secretaries and other senior officers will function. If they stay in Jammu, people of Kashmir will suffer and vice-versa. If people want to meet any officer, how will they meet him physically? Such issues need to be clarified," he demanded.
Urging the government to revisit the decision, Monga said, "Darbar Move was about people-to-people contact and a bridge between people of Kashmir and Jammu. There is a need to revisit this decision in the better interests of people of J&K." kns