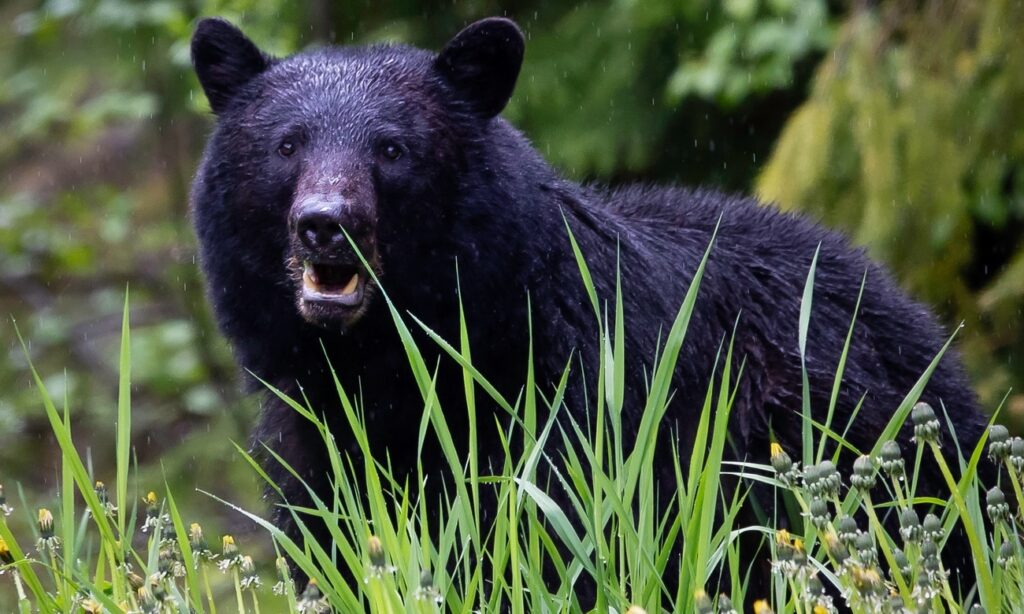 Kupwara, Jul 2: An 80-year-old man suffered wounds even a cow belonging to him was mauled to death by a black bear in Nagamargi Behak in upper Dardpora forest area on Friday early morning. 
Reports said that a black bear appeared in the Behak (meadow) early this morning and attacked a cattle herd. The owner tried to chase away the bear, however the ferocious beast attacked the man, leaving him with multiple wounds, before other persons could reach the spot and rescue him.
A cow was however killed by the beast in the attack.
The injured person identified as one Syed Qasim Shah (80), was evacuated to SDH Sogam for treatment, where his condition is said to stable. gns