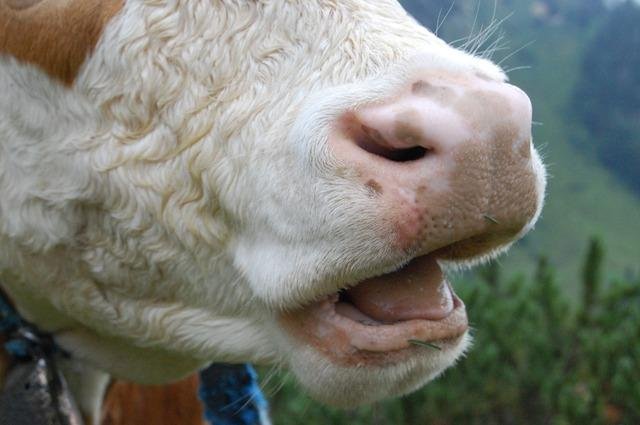 Budgam, July 2: People especially nomads are worried as hundreds of animals have fallen sick following an outbreak of the foot-and-mouth disease in the meadows of Central Kashmir's Budgam district. 
The cases are being reported mostly from the meadows of Budgam including Phajen, Gadibal, Tosamaidan, Danwas, Phachpharan, Golgaldara in Khag.
"There are over 50,000 animals including sheep, cows, horses, oxen, goats that are being grazed on daily basis in these meadows. This disease has affected hundreds of animals while it is spreading thick and fast," said Muhamamd Rizwan.
The disease is communicable and are infecting animals rapidly. The locals said that government is in slumber and no measure is being taken to vaccinate the infected animals.
"Animals are getting weak as the intake of food has become very difficult for them due to this disease. Milk production has affected as well," said a shepherd Abdul Razak adding that nothing is being done to control this fast-spreading disease.
Foot-and-mouth disease or hoof-and-mouth disease is an infectious and sometimes, a fatal viral disease that affects cloven-hoofed animals, including domestic and wild bovids.
People associated with animal grazing demand mass vaccination. However, a man who identified himself as Bashir Ahmed Gorsi said that even after vaccination, some animals developed this disease.
An official form Animal Husbandry confirmed the claim of Gorsi saying that many animals were infected even after being administered the shots.
"The officials are in the fields in all districts. They are trying their best to control the disease," the official said. knt