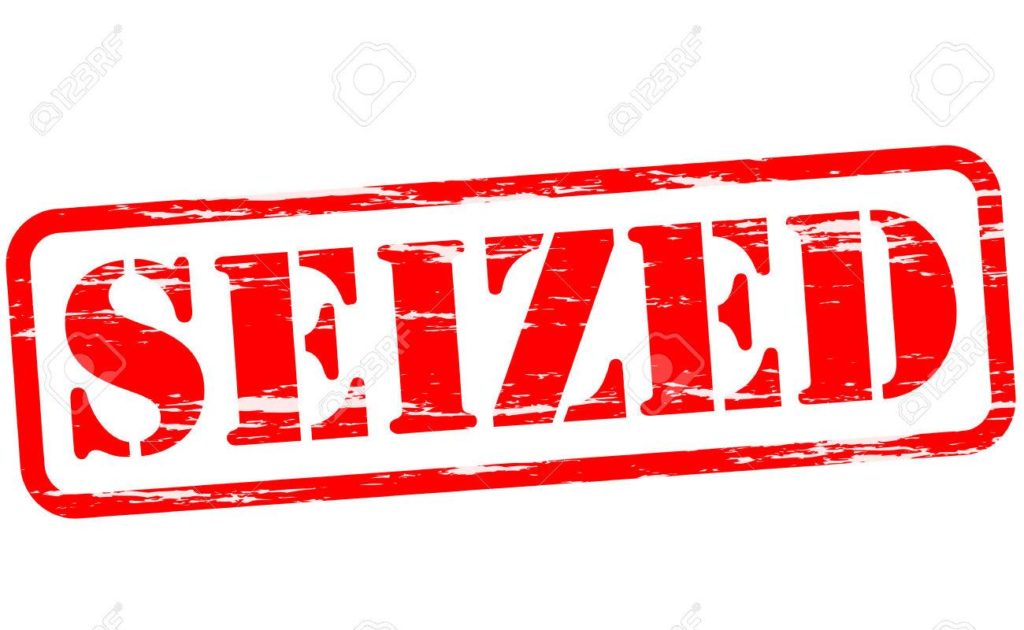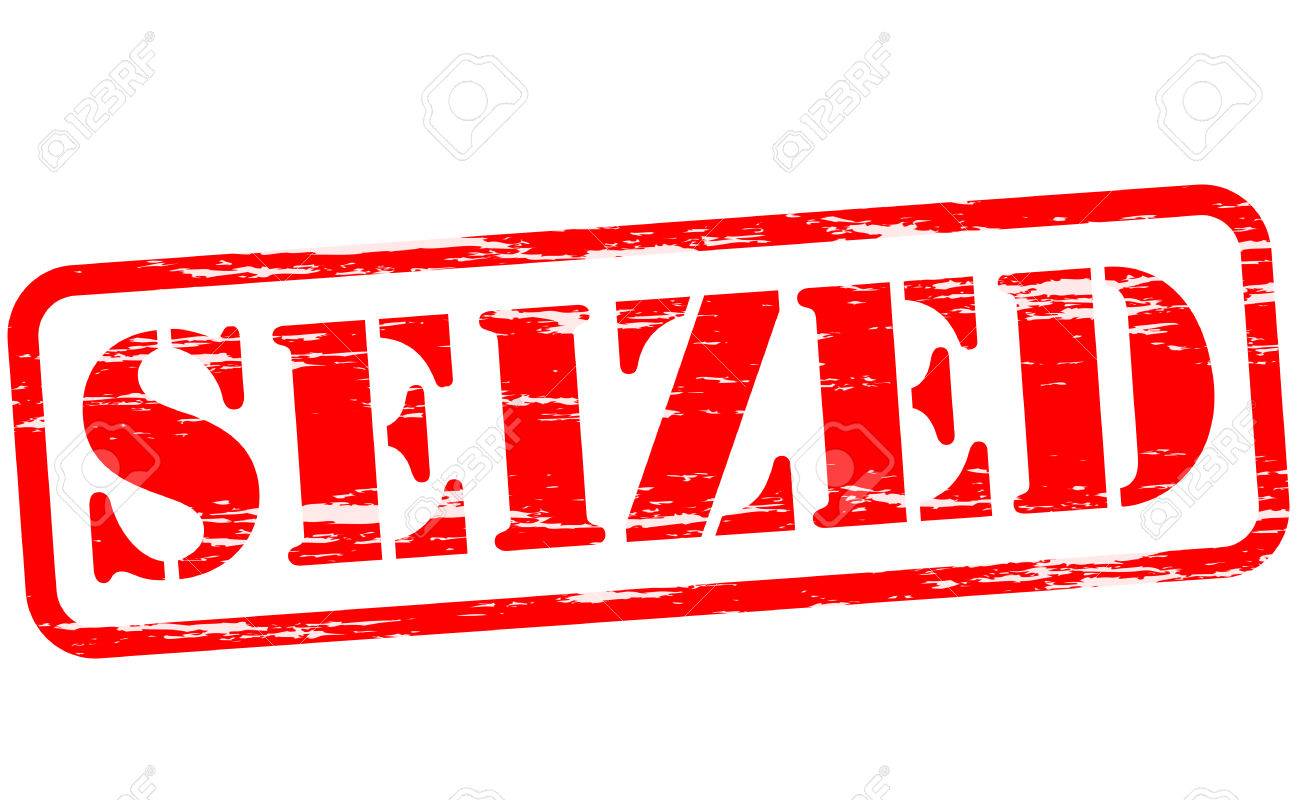 Srinagar, Jul 1: Authorities have seized a petrol pump at Gowherpora in central-Kashmir's Budgam district after people lodged a protest into the alleged adulteration of fuel with kerosene and water by the filling station. 
Reports said that the filling station was closed after locals in the area blocked the main-road leading to Pulwama at Gowherpora, Chadoora. The agitated people alleged that the fuel point 'Bhat Filling Station', was mixing water and kerosene oil with the petrol.
A police team led by Naib-tehsildar Chadoora reached the spot and upon enquiring the details, directed for instant closure of the filling station till further orders.