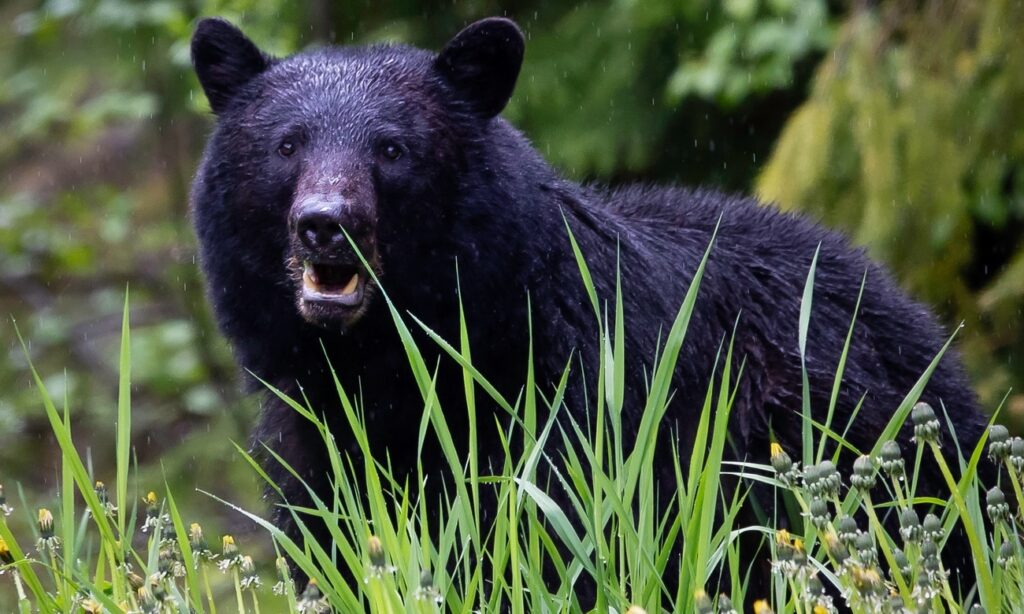 Kupwara, Jul 1: A 65-year-old man has received multiple wounds after being attacked by a black bear in his native village in Warnow Aafan of Lolab area on Thursday evening. 
Reports said that the person Gulab Aawaan son of Bugoo Aawaan was near his residential house, when the bear pounced on him. Alerted by the cries of elderly man, the local inhabitants rushed the spot and were able to chase the beast.
The elderly man however has received wounds in his face and hands in the incident and was immediately taken to SDH Sogam for treatment.
Meanwhile the locals have urged the authorities to capture the beast to avert any such incident in the area. gns