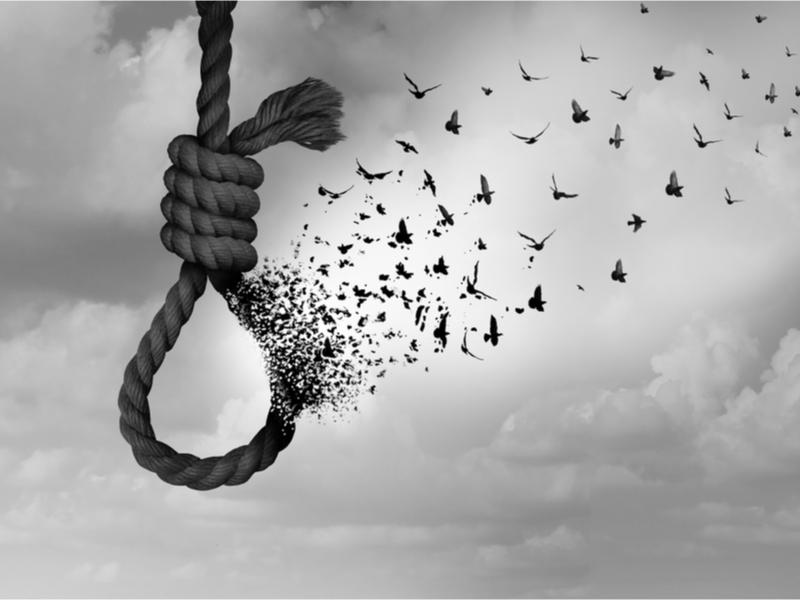 Srinagar, Jun 30: Over 500 suicide cases from different areas of the Valley have been reported at Srinagar's Shri Maharaja Hari Singh (SMHS) hospital in last one year, officials said Wednesday.
Officials while sharing details said that most of such cases reported at the hospital are those who have consumed poisonous substances.
From last one year, a total of 515 people, who were brought to this hospital, had consumed poisonous substances, officials said, adding that 172 among them are male while 343 are female.
They informed that from April this year, a total of 17 persons were brought to SMHS, who had committed suicide by hanging themselves at different places. They said most of them were brought dead to the hospital.
The officials further said that at least 15 cases of suicides by jumping into water bodies have been reported at the hospital since April, 2021.
Meanwhile, the experts said that the parents can play a pivotal role in curbing the number of cases.
Dr. Junaid Nabi, a psychiatrist said that intolerance power among the people has resulted in an increase in the suicidal cases, adding that job loss and drug abuse is also among the causes, which has recorded an increase in the suicide cases.
He said that killing oneself is not a solution, there is a need to put efforts to curb the number, adding that the parents can play a pivotal role in this matter. "We should talk to the people facing mental issues and help them to come out from such a situation," he said. kno