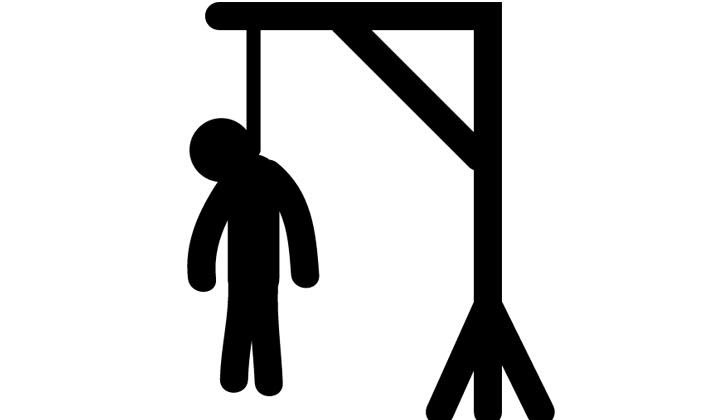 Qazigund, Jun 29: A 25-year-old girl allegedly committed suicide by hanging herself at her home in Qazigund area of South Kashmir Kulgam district on Tuesday evening.
A police official said that a girl (name withheld) from Bumthan locality of Qazigund allegedly hanged herself at her home following which her family members took her to a nearby hospital.
However, the doctors who attended her, declared the girl dead on arrival.
Meanwhile, police have registered a case and started investigation into the matter, official said. kno