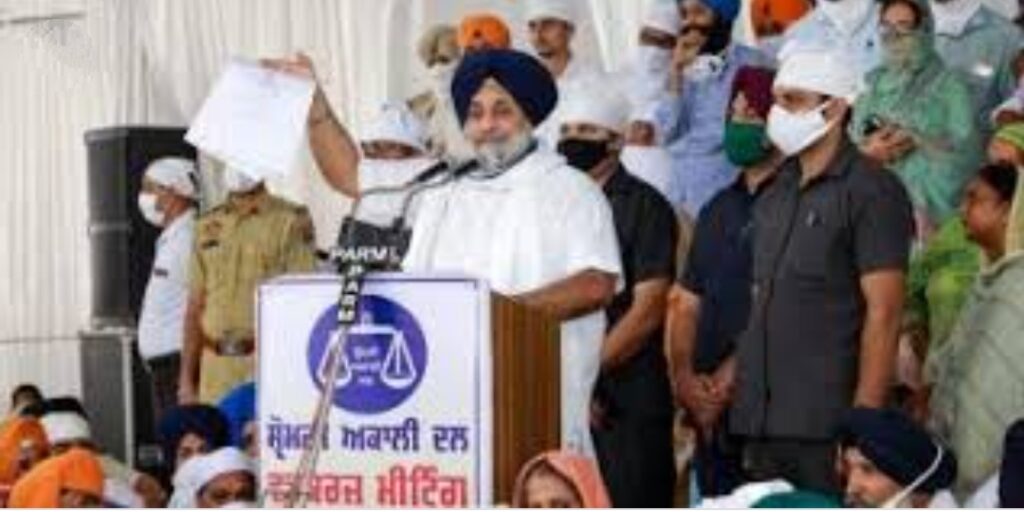 Srinagar, Jun 29: President of Shiromani Akali Dal, S Paramjit Singh on Tuesday said that some people have been trying to harm the brotherhood between Sikhs and Muslims in Jammu and Kashmir, adding that the society has to play a role in defeating such designs.
Addressing a press conference along with other members here, S Paramjit Singh thanked the administration for supporting the minority community.
He said that they also met the members from Mirwaiz Umar Farooq group and some religious clerics as well, adding that they cannot forgive the support extended by them.
"There was no forcible conversion or marriage, which is being spread by some people here. The brotherhood between Muslims and Sikhs has been there for the last 500 year. We won't allow anyone to harm it," he said. kno