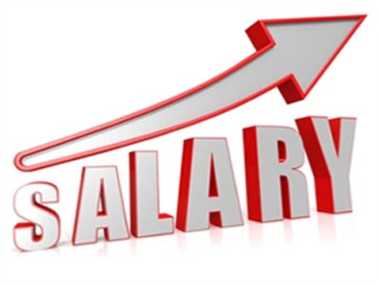 Poonch, Jun 26: District administration Poonch on Tuesday withdrew its order withholding salary of employees engaged in covid-19 vaccination drive in the mountainous district.
The deputy commissioner Poonch on June 27 had withheld salary of the officers and officials engaged in the process "due to poor performance" of inoculation and according to him same was viewed very seriously by the higher authorities.
"Since then, more than 10 thousand persons belonging to above 45 years category have been vaccinated which is a big and appreciable achievement," the deputy Commissioner Poonch Inderjeet said in an order.
"The cumulative progress of three days is relatively more than the total achievement of last twenty days in this category," he said, adding, "Keeping in view the good work performed by the Officers/Officials associated with vaccination drive, the orders/ letters issued by this office ….are hereby withdrawn with immediate effect."
However, the deputy commissioner said that these officers and officials are expected to maintain similar pace of vaccination in coming days and "no laxity shall be tolerated." gns