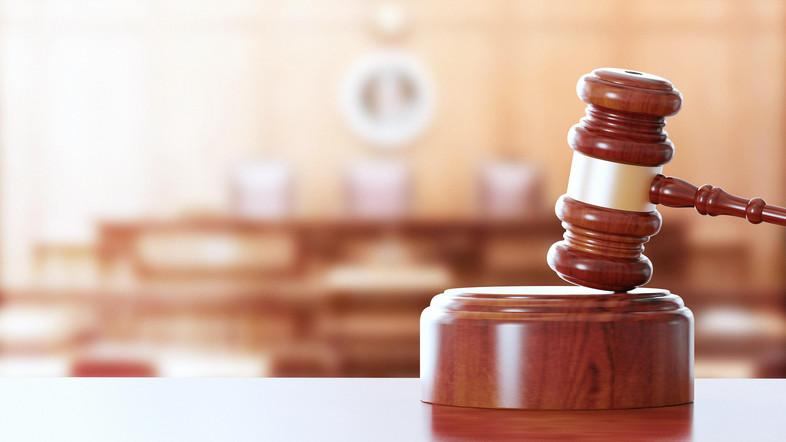 Srinagar, Jun 26: An Additional Special Mobile Magistrate (ASMM) functioning at Pahalgam Saturday rejected a bail application pertaining to an accused alleged of 'abetment of suicide' (under 306 IPC) of a 22-year-old native girl. 
Sources in the knowhow of the development of the case said that the accused had moved a bail application before the Honorable Court in FIR number 38/2021 under section 306 IPC in Police station Pahalgam.
Citing the heinous nature of the act, the bail application according to them, was vehemently contested on behalf of prosecution by Assistant Public Prosecutor Muhammad Yaseen Najar.
Terming it an 'atrocious act', Najar deliberated and touched different facets of the case, they said.
The Honorable Additional Special Mobile Magistrate listened to the stance from both the sides and decided to turn down the bail application of the accused for an indeterminate period.
Meanwhile the locals have hailed the act of the court and in the meantime urged it to reach out to a decision on a fast track basis. gns