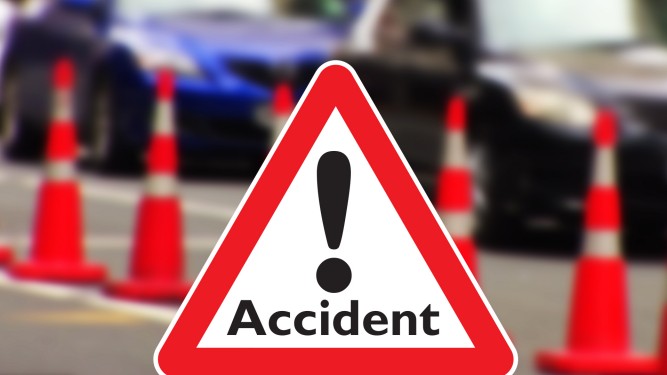 Jammu, June 25: A 31-year-old man was killed after he slipped and rolled down into a gorge near Battery Chasma area along Jammu-Srinagar highway on Friday.
Official sources said that the man was travelling in a vehicle and stopped near Battery Chashma to answer nature's call. However, they said, he slipped and rolled down into very deep gorge.
Quick Reponses Team (QRT) of both police and district administration immediately swung into action. However, they only found him dead, they said. He has been identified as Bilal Ahmad Dar son of Ghulam Nabi Dar of Dobhi Ghat Hazratbal Srinagar.
A police officer confirmed that the recovery of the body sand said that proceedings have been launched into the incident. gns