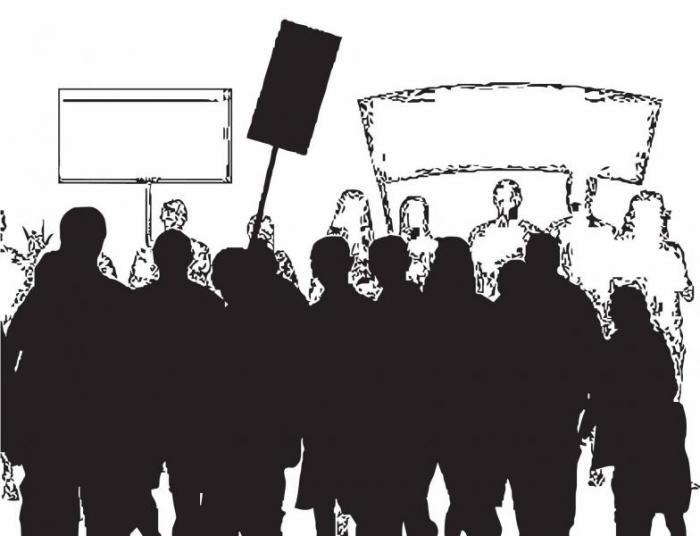 Shopian, June 24: Temporary employees from Forest Department Thursday staged a protest against Divisional Forest Officer (DFO) Shopian alleging that the said officer didn't forward their regularization cases on the basis of merit and seniority.
Sources said that over a dozen temporary employees from Forest Department emerged outside Divisional Forest Office at Padapawan Shopian and staged a protest.
The protesters demanded their regularization. They alleged that DFO Shopian Muhammad Ayoub Sheikh has not forwarded their cases for regularization on the basis of merit and seniority.
"We seek probe and answer from higher ups on which grounds DFO has forwarded the cases of temporary employees. The senior temporary employees have been omitted from the list while the cases of those who are junior have been forwarded," the protesters said and sought intervention of Lieutenant Governor Manoj Sinha. knt