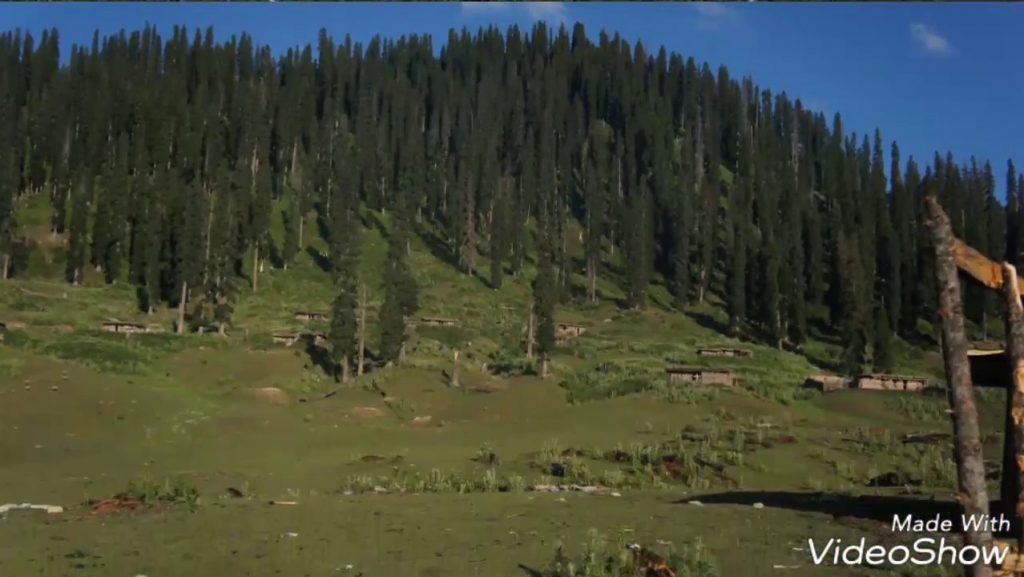 Srinagar: A wood cutter has died while another was injured as the forest tree they were chopping illegally in Tosamaidan forests area in central Kashmir's Budgam district on Monday fell down on them.
An official said that a woodcutter has died while another was critically injured when they were illegally chopping pine trees in Tosamaidan forests. The horse brought for carrying the logs also died on the spot, he said.
He said that both wood cutters identified as Ghulam Muhammad Mantoo and Ghulam Hassan Sheikh, both residents of Sitharan, Khag, were cutting pine trees illegally in Tosamiadan forests for smuggling.
While cutting down the tree, it fell on them injuring them critically.
Ghulam Muhammad Mantoo and his horse died on the spot while Ghulam Hassan Sheikh was rushed to SMHS Srinagar for treatment.
A police official also confirmed this incident and said that police have taken cognizance of the incident. kdc