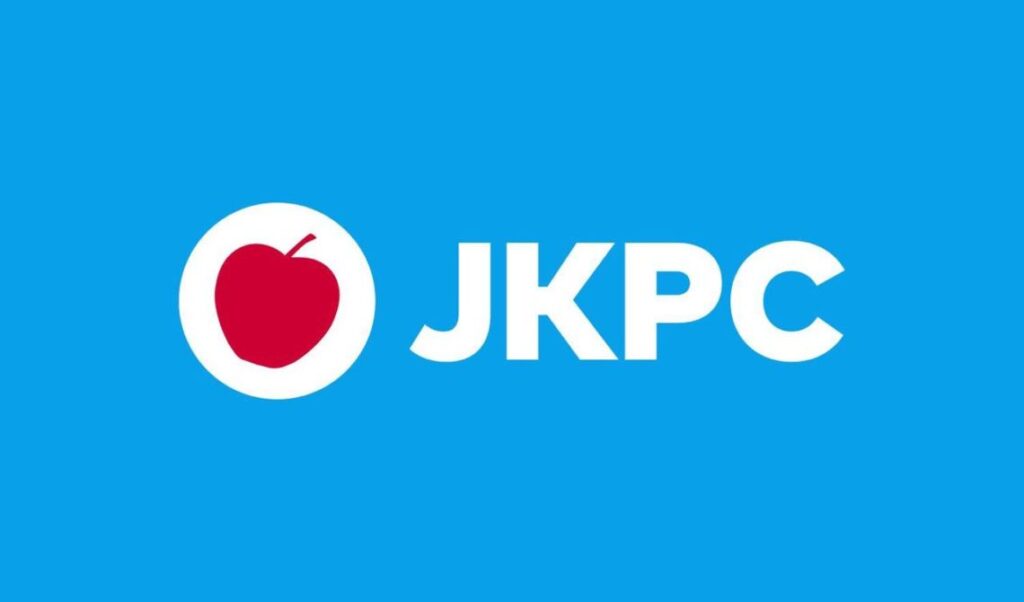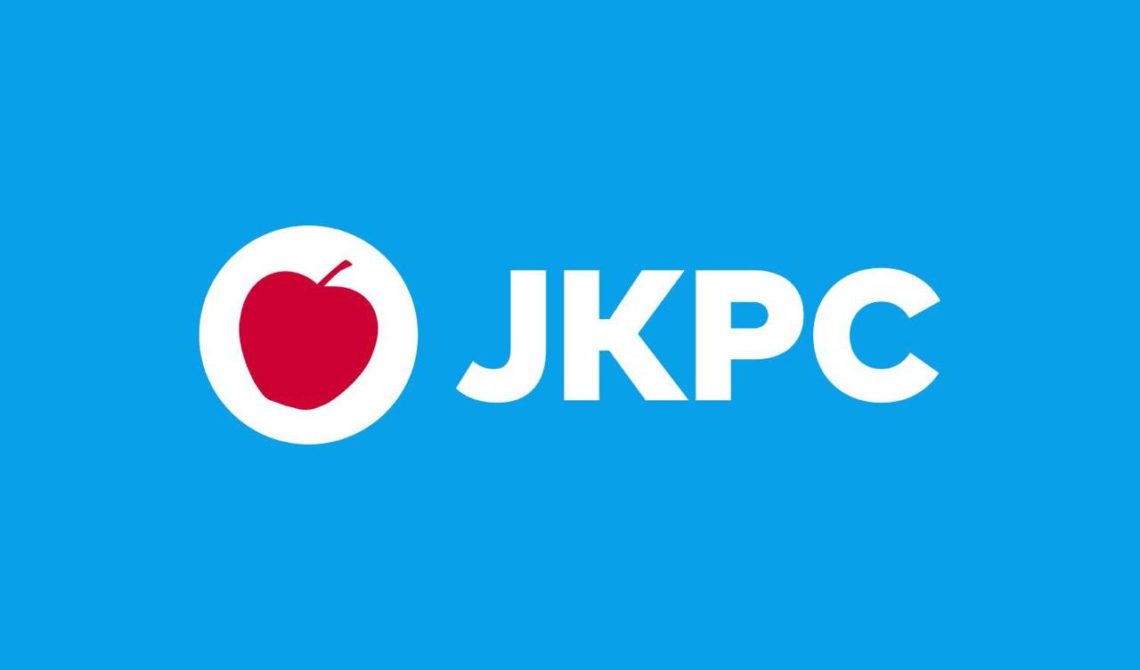 Srinagar: Peoples Conference has welcomed the release of senior PDP leader Mohammad Sartaj Madni, stating that such a decision was a much-needed and anticipated one in Jammu and Kashmir. 
Former legislator and senior PC leader Mohammad Khurshid Alam in a statement issued here has welcomed the decision to free Sartaj Madni and has expressed hope that the government will release other political leaders also who have been kept in custody in different jails of Jammu and Kashmir.
"Release of PDP leader Sartaj Madni is a welcome measure. It was much needed as he was incarcerated for his no-fault and was made to suffer without compunction. An upright, veteran, and dedicated political personality deserves no such treatment. At the same time, we demand immediate release of all political leaders so that the idea of democracy and fair play could thrive and rekindle the hopes of a prosperous and safe tomorrow among the people here at large," Alam said.