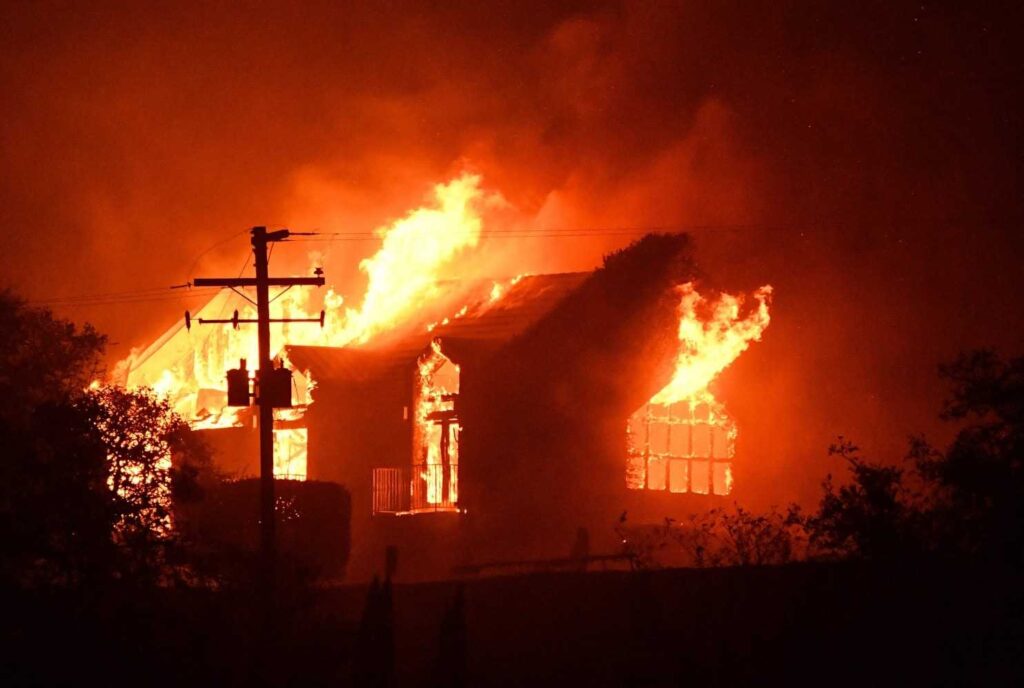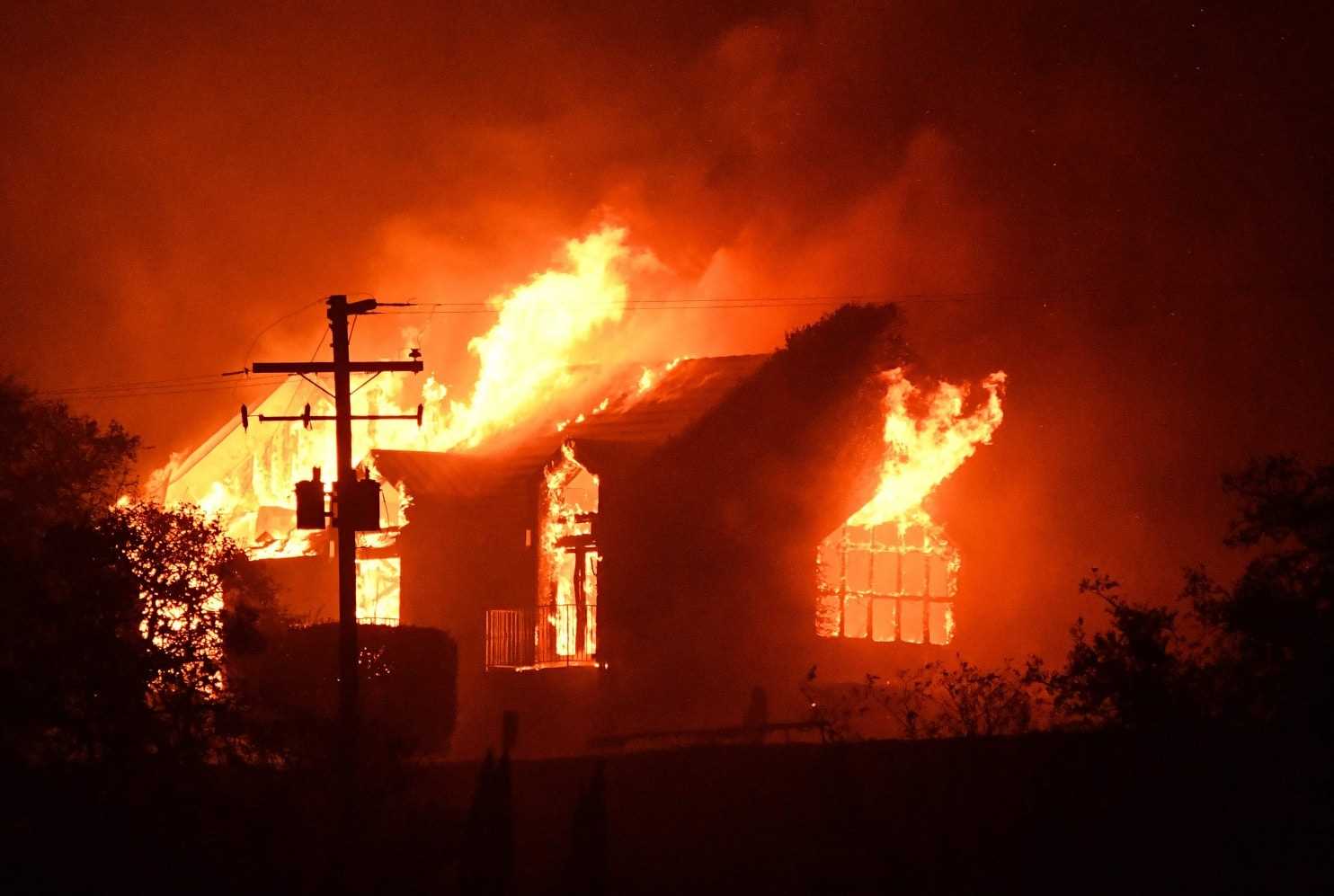 Poonch, June 19: Nine shops were gutted in an overnight blaze in a market in Mandi area of the Poonch district, reports and officials said on Saturday.The locals also held protests against Fire and Emergency Services for allegedly reaching late. 
Reports said that fire breakout at market in Bus Stand, Loran, in Mandi, at about 0445 hours.
By the time Fire and Emergency Services department reached the spot, nine shops were gutted, they said.
The locals also staged protest, accusing the Fire and Emergency department of being "very late". They even refused to take their help, saying the fire was brought under control with the help of police and army.
SHO Loran Vaid Parkash confirmed the fire incident said that an FIR has been lodged and further investigations going. gns