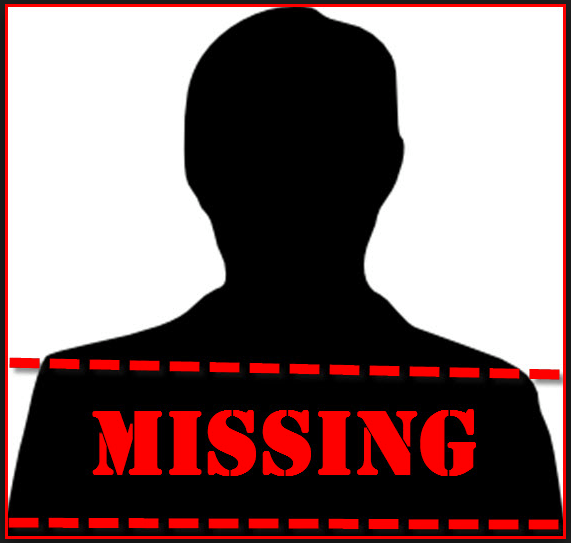 Handwara, Jun 19: A teenager boy has gone missing from his home since Friday afternoon here in Mirpora Qalamabad area. 
Nadeem Nazir (14) son of Late Nazir Ahmad Khan, as per his widow mother, left home on June 18, and hasn't returned home since. "We have tried to locate him at every possible place, however we haven't got any clue about his whereabouts so far", a visibly overwhelmed mother said.
Asking the general public to assist her in finding out her missing son, the woman said, "He is my support after my husband died due to a fatal illness five years ago."
If anyone has seen the boy from anywhere, he/she may contact +91-6005464826, a family member in the meantime said.
It has been in the meantime learnt that the woman has lodged a missing report at Police Station Qalamabad. gns