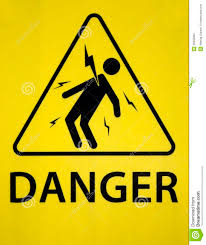 Pulwama, June 18: A mason died in hospital after he was electrocuted while working at a mosque in Koil village in South Kashmir's Pulwama district. 
Local sources said that a mason who was working at a local Masjid Sharif came into a live electric wire. He was seriously injured.
The locals shifted him to District Hospital Pulwama where doctors declared him dead.
The deceased mason has been identified as 27 year old Parvaiz Ahmed Kanta so of Abdul Rashid Kanta, a resident of Belou Dergund Pulwama.
Police have taken cognizance of the incident. knt