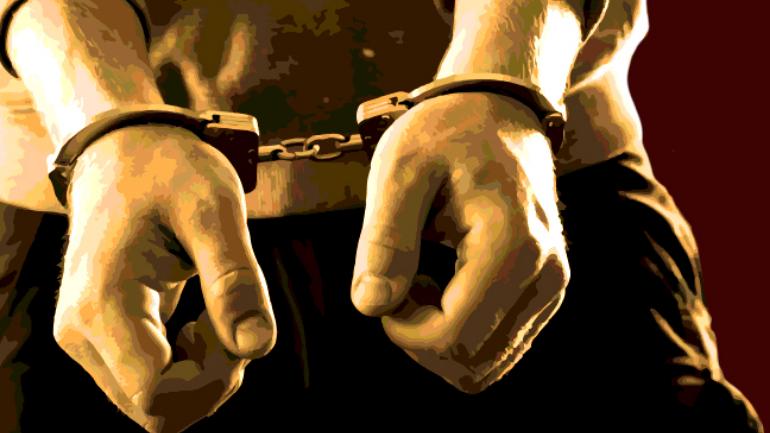 Kulgam, June 17: Police arrested a milkman for allegedly selling liquor to drunkards in South Kashmir's Kulgam district.
Local sources said that a milkman instead of milk was selling liquor bottles to drunkards in Damhal Hanjipora area of Kulgam.
Shortly after receiving information, a police party from DH Pora raided the shop of milkman and recovered five liquor bottles.
The milkman has been identified as Shakir Ahmed Sheergogri son of Ghulam Nabi, a resident of Gadihama Kulgam. The raid was conducted in his shop at Nihama village.
Police sources while confirmed the arrest of accused milkman said that a formal case against him has been registered. knt