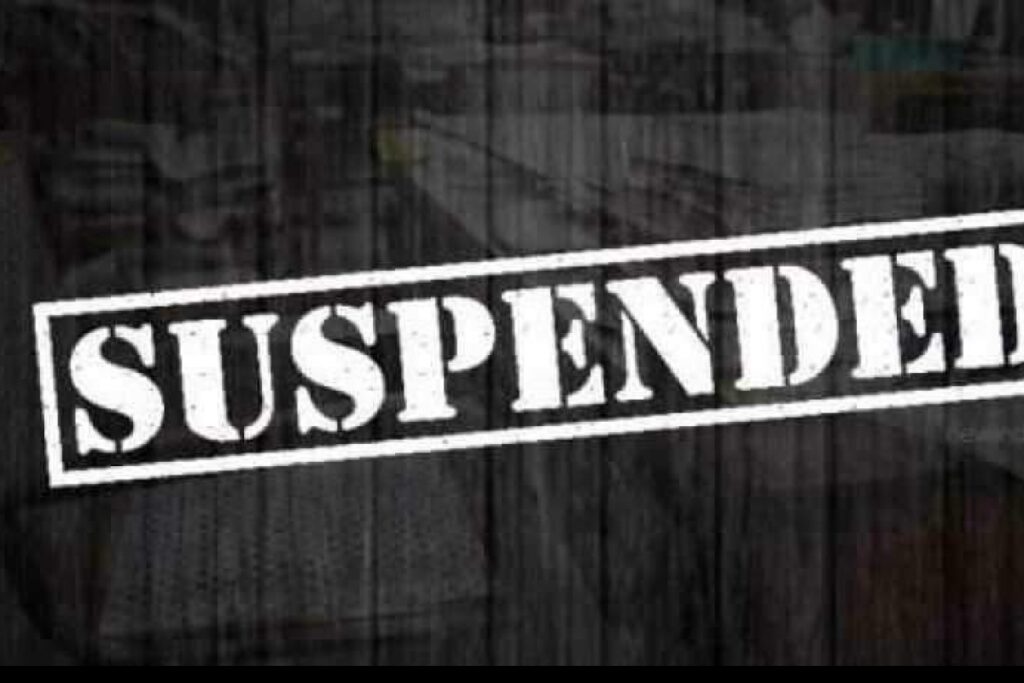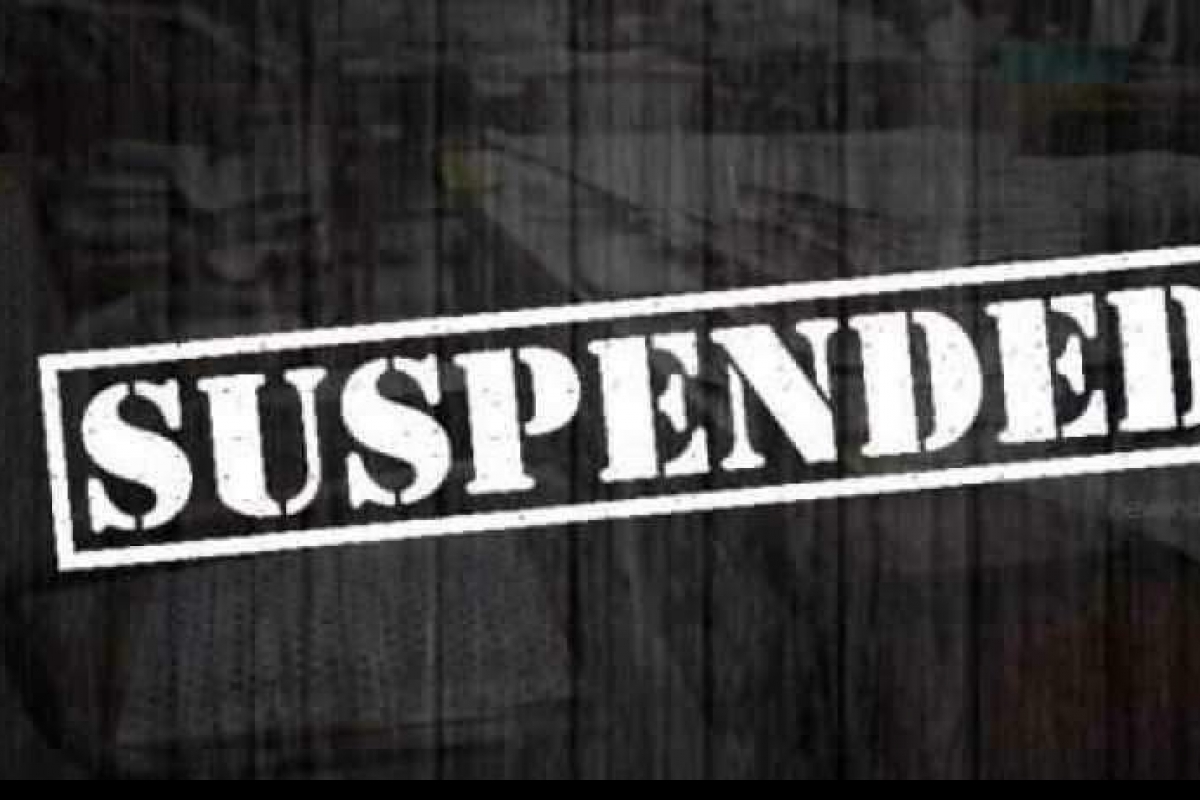 Srinagar, Jun 17: DIG North Kashmir Range Sujit Kumar Thursday suspended a Moharrir Head Constable (MHC) alongside two sentries during a surprise visit to police station Sopore. 
A police spokesperson in a statement said that the police officer in a bid to review the developments on investigations related to various criminal activities and the militancy-related cases today visited and inspected the campus of Police Station Sopore. The police officer accompanied by Superintendent, DySP Headquarters and SHO concerned during his visit found few police personnel, posted at different ranks, in the police station careless and unprofessional in their duties.
Taking an exception to the 'carelessness' and 'unprofessionalism' of the personnel, the regional police officer, as per the statement directed Superintendent of Police to suspended the three personnel, which according to it, included a Moharrir Head Constable (MHC) and two sentries.
Meanwhile confirming it, DIG Sujit Kumar said that the suspended personnel were quite careless and unprofessional in their attitude. "I have directed the SP concerned to suspend all the three immediately", the officer said.