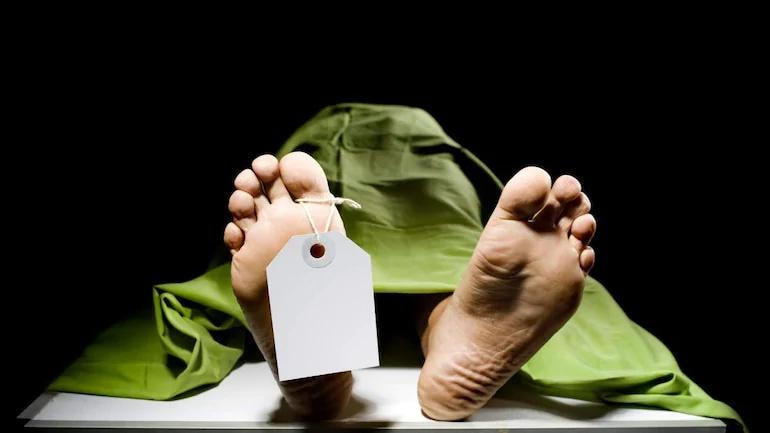 Chadura, June 17: A 12-year old boy died after consuming blue-berries in Chadoora village of Central Kashmir's Budgam district.
The boy identified as Momin Bilal hails from Brinjan Chadoora.
Family sources said that the boy consumed a large number of blue-berries as a result he started vomiting continuously.
Block Medical Officer Chadura Dr Dalair Ahmed Bhat told news agency Kashmir News Trust that the boy was brought to the hospital who was vomiting.
"We were informed that the boy consumed bunch of blue-berries. It was a case of food-poisoning. We tried our best in the hospital but the boy died at SMHS hospital after the referral," he said.  knt